Meet the team - Doug Bremicker talks about his role as Business Development Manager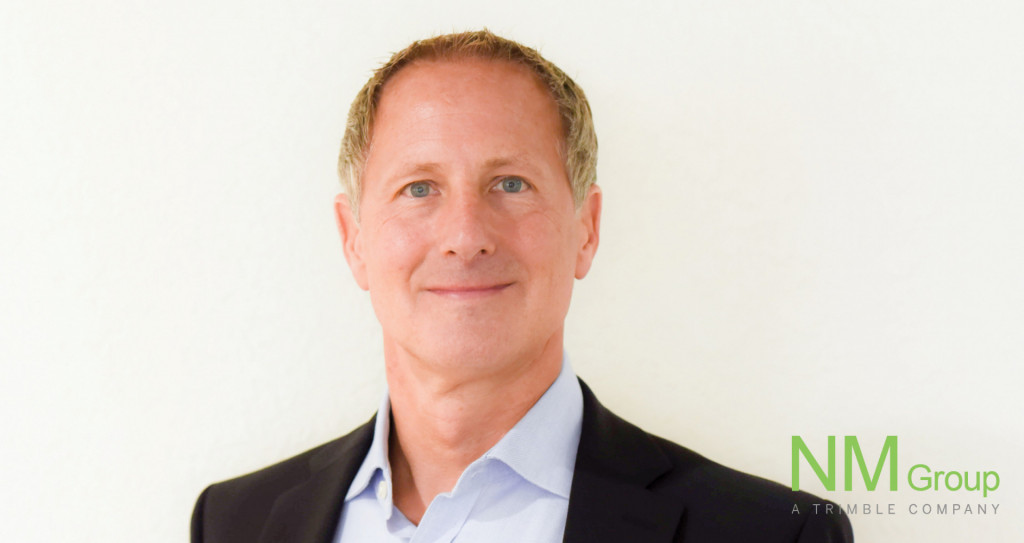 Doug Bremicker recently joined NM Group. He is our Business Development Manager for the eastern US. Welcome to the team, Doug! Here we ask him some questions about technology, utility challenges and why he is no longer swimming in lakes.

What is your role at NM Group?
As a Business Development Manager, my responsibilities are working with existing NM Group clients and partners in the eastern half of the US and developing new business opportunities. I focus on maintaining a high level of client satisfaction so that we maintain our contracts, have excellent client referrals and plan for future work.
Tell me about your background and previous work experiences?
My previous roles have all been focused in sales and operations. I have worked primarily in the technology sector including software, hardware and software as a service (SAAS). My background includes working for large companies (Motorola) as well as several start-ups in the US and Germany. I have been an individual contributor and managed large teams. I enjoy working with clients and looking for solutions to challenges.
What attracted you to working in the utility industry?
For nearly ten years, I have been focused on utility clients primarily in the US. I enjoy working with utilities because they are passionate about their work whether it's generation, transmission, distribution, technology or working with consumers (members).
Is there any technology or technology trend that you are particularly interested in?
Software and SAAS are technologies and trends that I follow and find quite interesting. All of our systems and technologies are dependent on software so are critically important. LiDAR analysis, Caydence and UVM solutions are examples of how software and SAAS are improving as technologies and providing more value to our clients.
What are the key challenges you have observed in the industry when speaking to customers?
Our clients are under tremendous pressure to be informed on the constant changes in their networks. This includes new construction, maintenance, storms, and preventative measures. LiDAR, and our excellent ability to interpret and display the data is a significant tool in helping our clients manage their networks. However, I believe our clients are also looking for new and creative ways to utilize technology in their everyday work. This includes the use of drones, change detection technologies, imagery and complete E2E systems. There is also tremendous cost pressure in the industry and good technology solutions are needed to let them accomplish more at a lower cost.
What do you do in your spare time?
In my spare time, I am an avid runner, love the beach, learning to surf, and like to travel. My wife and I moved to Florida this year so we have lots of new opportunities to explore and enjoy the warmer weather. Going to the beach with some whiskey and good music is essential to enjoying the surf. We are not able to enjoy the many nearby lakes as there are too many alligators (they are everywhere!).