Meet the team - Doug Roy talks about his role as Business Development Manager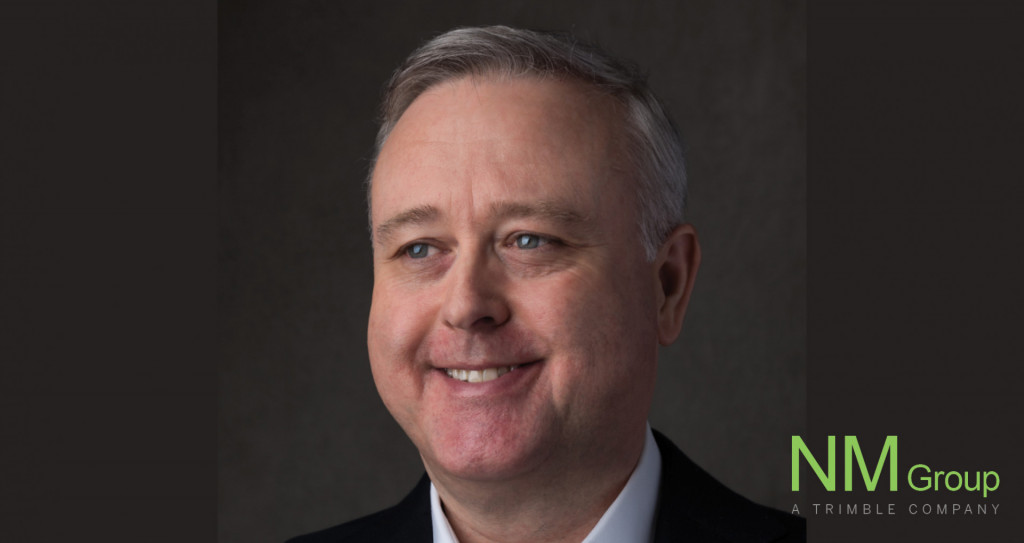 Doug Roy (yes another Doug!) recently joined NM Group. He is our Business Development Manager for the western US and Canada. Here we ask him about the challenges facing the West Coast utilities, machine language learning and his favorite sports. Good to have you onboard Doug!
Tell me about your background and previous work experiences?
I started my career as a consulting engineer performing design, maintenance and construction work with utilities. Reliance on technology was rapidly emerging during this time and eventually I decided to make the jump into working with utility suppliers. More specifically, I was interested in instrumentation, software and smart systems and their ability to solve problems - usually risk and regulatory issues - while potentially reducing OPEX.
What attracted you to working in the utility industry?
Scale and mission. Utilities have lots of assets and their challenges are large and difficult to manage. A by-product of this is the potential to apply technology and smart systems to potentially better manage these unique and sizable problems and desire to continuously improve. I'm continuously impressed by the utility industry and their innovation potential.
Is there any technology or technology trend that you are particularly interested in?
Smart systems and AI as they incorporate data silos within utilities that wouldn't normally link to create added value and reduce risk potential. For example, linking LiDAR to machine language learning to anticipate and quantify a utility's risk, and then creating an output to upload into workflow and asset management has the potential to help utilities both reduce OPEX and risk.
What are the key challenges you have observed in the industry when speaking to customers?
"How can I do more with less?", this is a very common question, especially during these trying times. The good news is that with newer technologies and sensors, LiDAR has the potential to help solve this problem. When combined with PLS CADD, analytics and GIS one can accelerate timelines and ultimately reduce costs.
What are your interests outside of work?
I am a big sports fan especially hockey and football. Also, since I live in the pacific northwest I'm very grateful to be able to take advantage of this beautiful setting by getting into the mountains or on the ocean.