NM Group awarded contract for New England based Transmission Utility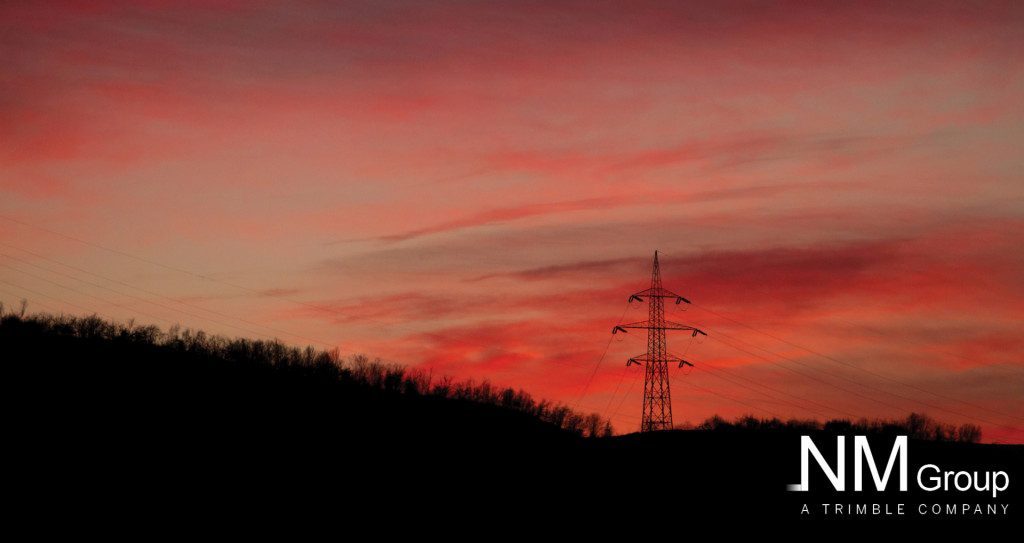 A valued long time client has awarded as a new multi-year contract to model their transmission network. This will be used to ensure regulatory compliance as well as to inform future engineering modifications.
Originally modeling 300 miles of high voltage powerline circuits this will be delivered as part of an annual program.
We will also be collecting data on vegetation clearances around the ROW (for over 700 miles). This will inform our client's vegetation management department on the status of hazard trees.
Find out more about our powerline solutions here.