Introducing Trimble Vegetation Manager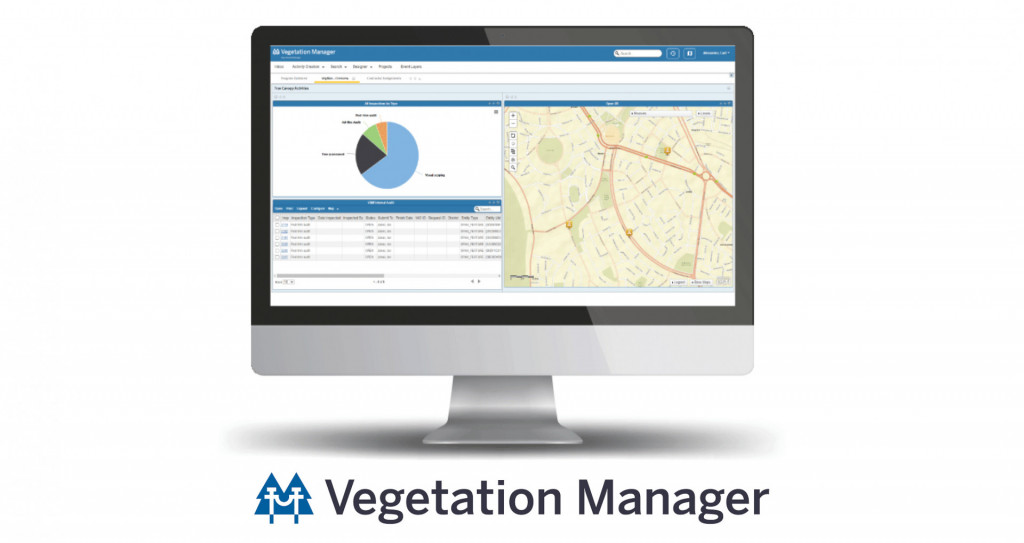 Trimble Vegetation Manager is a modular system to manage the complete UVM cycle, with integrated LiDAR analysis. From work identification, prioritization and field execution - Trimble VM lets you optimize your vegetation response.
Mitigating the risk of trees growing near power lines is often the most expensive OPEX activity for a utility. An activity with significant financial and reputational risk. Managing the threat of vegetation on large, dispersed infrastructure networks is not easy. That's why utilities are demanding better data to reduce outages, meet budget constraints and build more resilient networks. Trimble have created a brand new end-to-end software.
Find out more about and request a demo here.