Australian utility awards a 12,000 km vegetation management project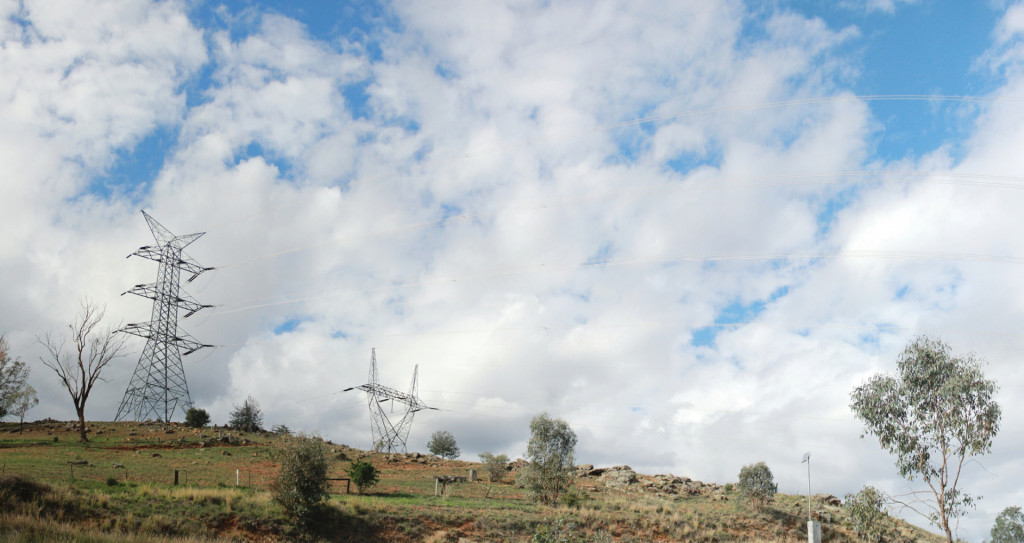 We are very pleased to have been awarded a major contract to provide vegetation management risk and compliance reporting for a NSW based utility. Delivering geospatial data, mapping and vegetation reports our wraparound service will ensure our electricity network client can demonstrate their compliance status to the regulator and increase the reliability of their network.
The project requires a detailed analysis of over 12,000 km of overhead line network. Assessing clearance distances to critical trees, spatially mapping the vegetation inventory surrounding the routes and modelling accurate conductor positions to precisely understand risk levels.
Vegetation threats are one of the biggest causes of network outages. The proactive activity our client will undertake based on this work will make sure they can continue to deliver an exceptional service to their customers.
Read more about our vegetation management services.