We're attending LCNI 2017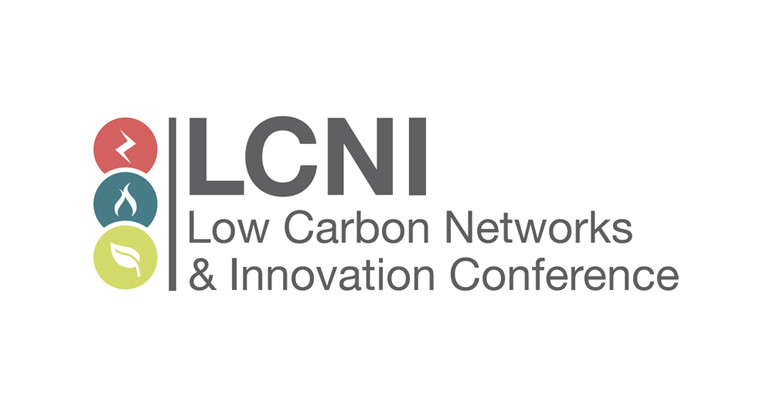 The 2017 Low Carbon Networks & Innovation Conference provides an opportunity to explore the key learnings from electricity and gas network innovation projects. Taking place at The International Centre Telford, the LCNI Conference will be held on 6-7 December 2017.
We will be there to demonstrate how we are using the latest geospatial technology to help deliver new efficiency improvements for electricity utilities. We will also be showcasing our 3D asset management software, Caydence® and exploring how it can be used to optimise the performance of network operations.
Find out more about our approach to innovation and read some case studies here.