Machine Learning KTP update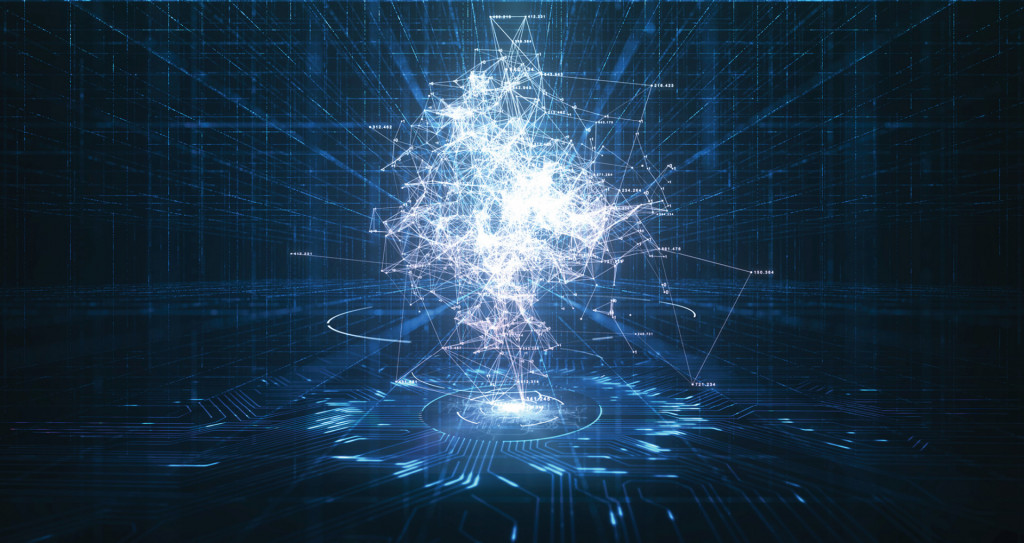 Starting back in June 2019 NM Group and Durham University have been working on a new Knowledge Transfer Partnership (KTP) into Machine Learning. Led by KTP associate, Nan Wang, this exciting project has been studying the effects of Deep Neural Networks to automatically extract features from aerial LiDAR data.
Using new research the project will allow us to expedite and efficiently classify data for onward analysis. Crucially speeding up a time-consuming stage of any remote sensing led workflow. This means we can provide critical data quicker and more accurately than before. Speeding up decision making for our clients and ultimately helping them deliver safer more reliable networks.
Nan Wang, KTP associate, commented further, "It's an exciting challenge to work in emerging technologies like machine learning and see the immediate impacts of research on real-world problems. Automating mass data processing tasks means we can speed up delivery of projects and improve clients' satisfaction. The KTP has provided me with the freedom of gaining knowledge from academic research and the opportunity to learn about industrial deployment."

Find out more about our past KTP project.