Digital vegetation management for Florida based transmission network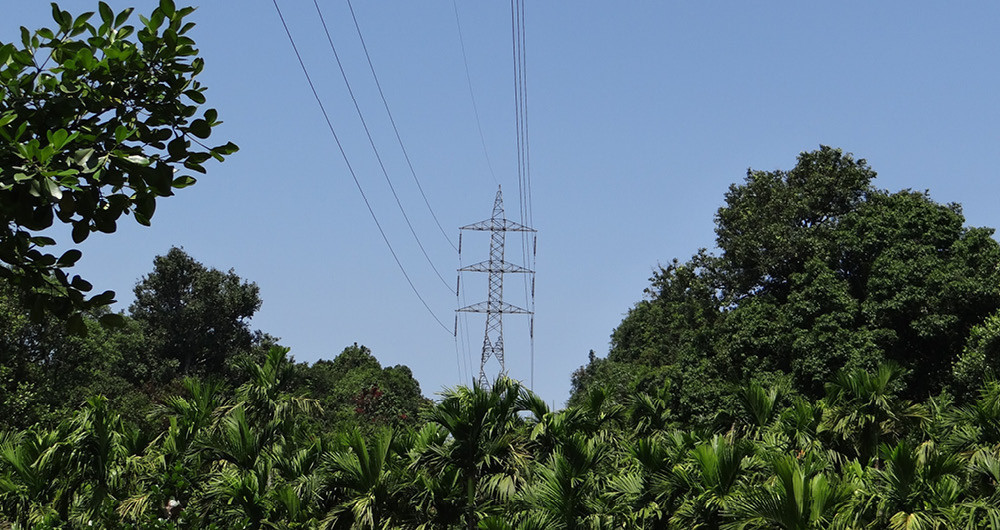 Following a successful trial project in 2017 to digitise vegetation management for over 4,000 miles of transmission line we will once again be providing this service for our Florida based client. Now in its third year, the project will see NM Group rapidly analysing data from the utilities scanning system - delivering targeted vegetation risk reporting, straight to their utility vegetation managers.
This project turns around critical reports within four weeks, helping our client task teams to deal with any threats. To facilitate this, we deliver the reports in our 3D software, Caydence. Populating a three dimensional digital copy of their network, and highlighting areas of risk. Our client will use this project for compliance, to target vegetation risks and to prioritise cutting programmes.
Read more about our vegetation management services here.