LiDAR-based engineering compliance project begins for midwestern transmission utility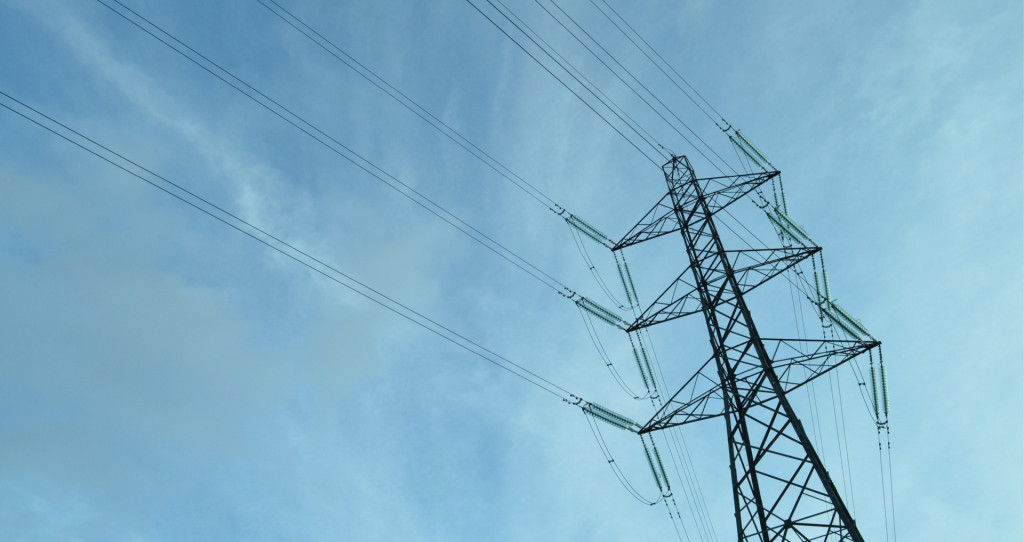 With a network area of over 43,700 square miles, keeping the power flowing is of critical importance to millions of people. Our client uses LiDAR based analysis to ensure their lines are compliant and identify any thermal constraints.
As part of a major project in the midwest, we will be collecting aerial LiDAR data and high-resolution imagery. This will form the basis for onwards CAD analysis, virtually sagging the conductors by combining their surveyed position, the meteorological conditions and load data at the time of the survey.
Our CAD technicians and powerline engineers will then use this to produce a PLS-CADD model and reporting to provide to our utility client.
Learn more about how we confirm regulatory compliance to FAC-008 here.