Aboriculture Australia 2019 Conference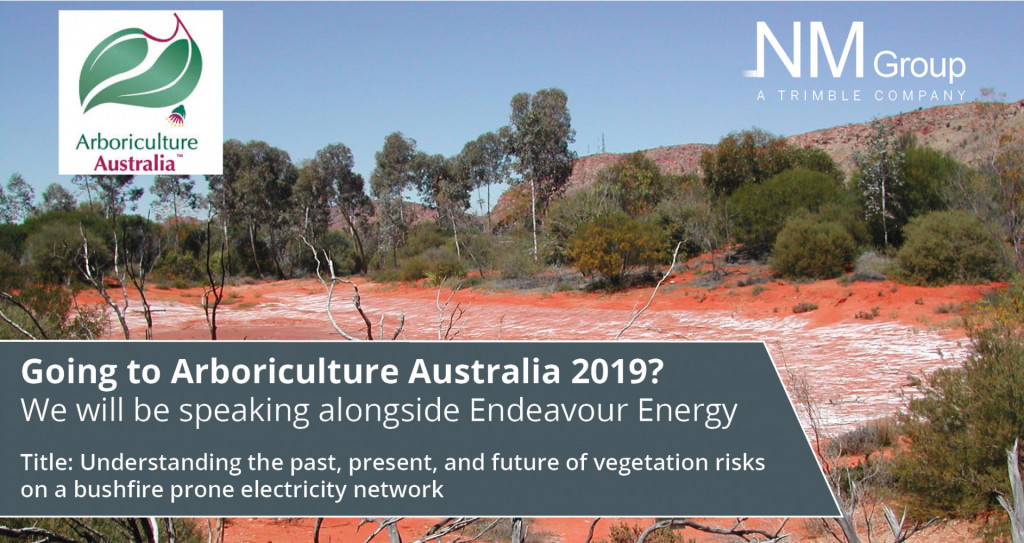 NM Group will be attending Aboriculture 2019, in Alice Springs on the 19th - 21st May. We will be exhibiting during the event as well as attending and taking part in a number of the discussions going on.
Make sure you come and see our speaking slot, alongside Endeavor Energy on, "Understanding the past, present and future of vegetation risks on a bushfire prone electricity network with geospatial analysis".
We are looking forward to discussing industry challenges, new technology and of course catching up with colleagues during the event. See you there.