Why work for us
NM Group offers an excellent benefit scheme which includes: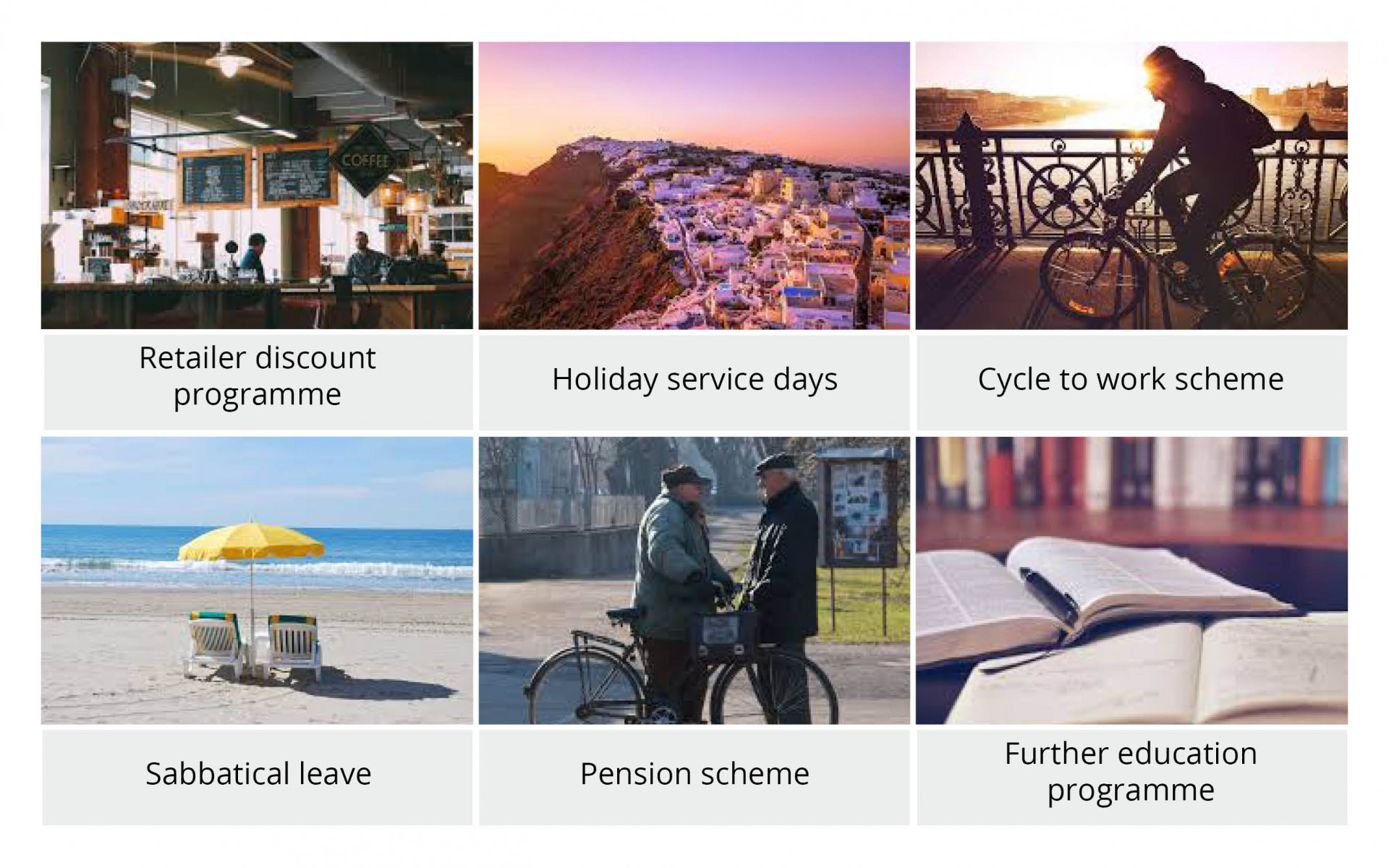 Inside NM Group
A series of interviews with our staff. Find out what it's like to work for NM Group...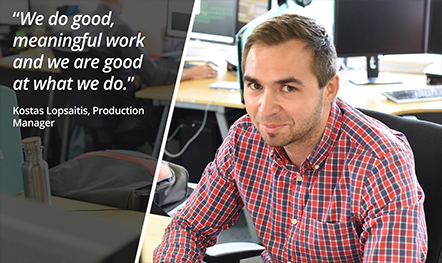 Kostas Lopsaitis, Production Manager
Kostas joined NM Group in 2011 as part of our data processing team. He has progressed through the company, been promoted several times, and is now Production Manager, managing six teams of processors to deliver all the data required by the business.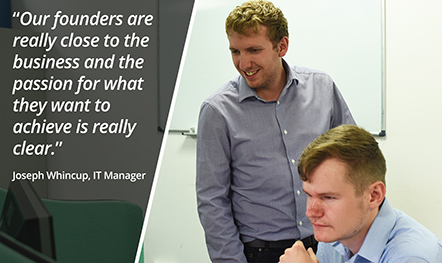 Joseph Whincup, IT Manager
Joseph started with NM Group nearly four years ago on an IT apprenticeship. He now manages the IT department, which has developed from solely support focussed to an infrastructure team.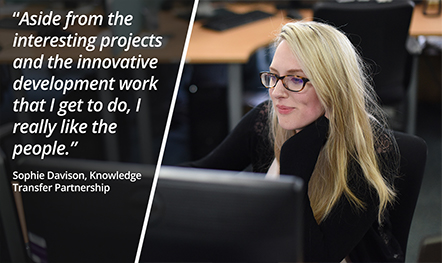 Sophie Davison, Knowledge Transfer Partnership
A previous employee of NM Group, Sophie works for the University of Durham as part of a Knowledge Transfer Partnership in conjunction with NM Group, looking into modeling vegetation along power lines.