Aerial images of the Top Gear race track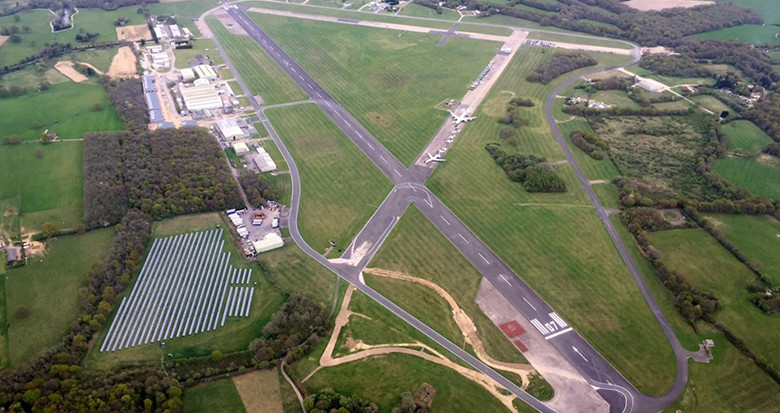 We get to see some incredible sights during our aerial survey work. Mountains, seas, lakes, rivers … you get the idea! However, it's not always nature that catches our eye.
During a remote sensing project for UK Power Networks to help locate vegetation growing too close to powerlines, we took the image below. Familiar to anyone who has watched BBC's Top Gear, this is Dunsfold Airfield, home of the Top Gear test track.