Chennai PLS-CADD training seminar a great success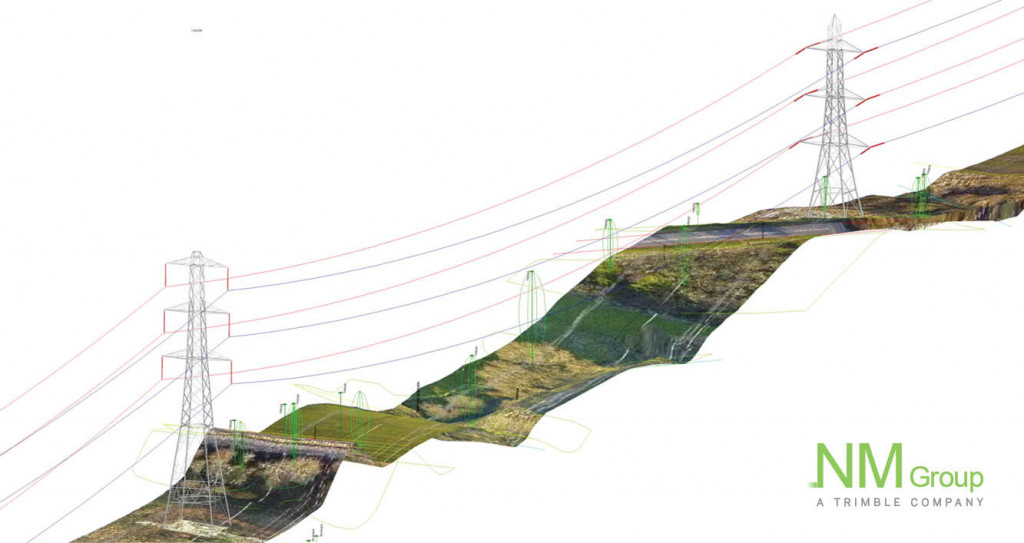 NM Group recently completed their first PLS-CADD training seminar in India. The events aim was to deliver the practical skills and knowledge to successfully use Power Line Systems software for powerline design applications.
Taught by NM Group's Director of Engineering, Paul Richardson, the seminar was held in Chennai, India. Over the five days delegates were exposed to technical modules and exercises, covering structures, tensions, reporting and new build projects. The software training covered PLS-CADD, PLS-POLE and TOWER.