Further engineering design work completed for UK telecoms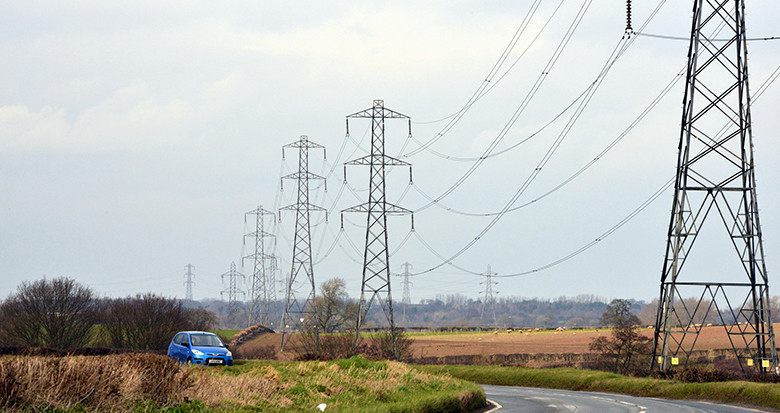 We have completed further engineering design work for a major UK telecoms company, assessing the suitability of adding telecommunication antennae to lattice towers as part of the 4G rollout. We modeled the dimensions and weight of the new components in the CAD environment to assess the lattice towers structural stability after the modifications, ensuring safety and reliability is maintained.
Find out more about our engineering services.