Geospatial data used to determine asset condition for West Coast network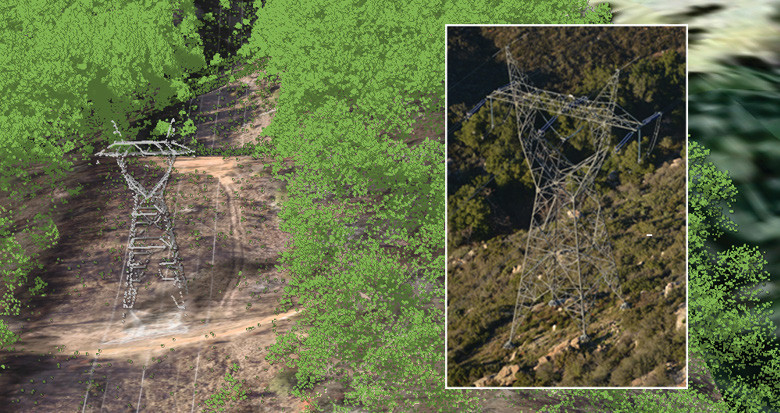 A major West Coast utility has added additional circuits to their existing asset management project with NM Group. The additional lines will be flown to collect LiDAR data and high resolution imagery, including highly detailed structure oblique images to give a true picture of network asset health.
The data will be processed and modeled in PLS-CADD™ to support the utility's engineers in managing safety and reliability of the system. In addition, the close up structure images will provide a library of asset images for checking for component failure.
Read more about how our services offer comprehensive but efficient asset health inspection for the network.