LiDAR and geospatial data project to help design new power cable connection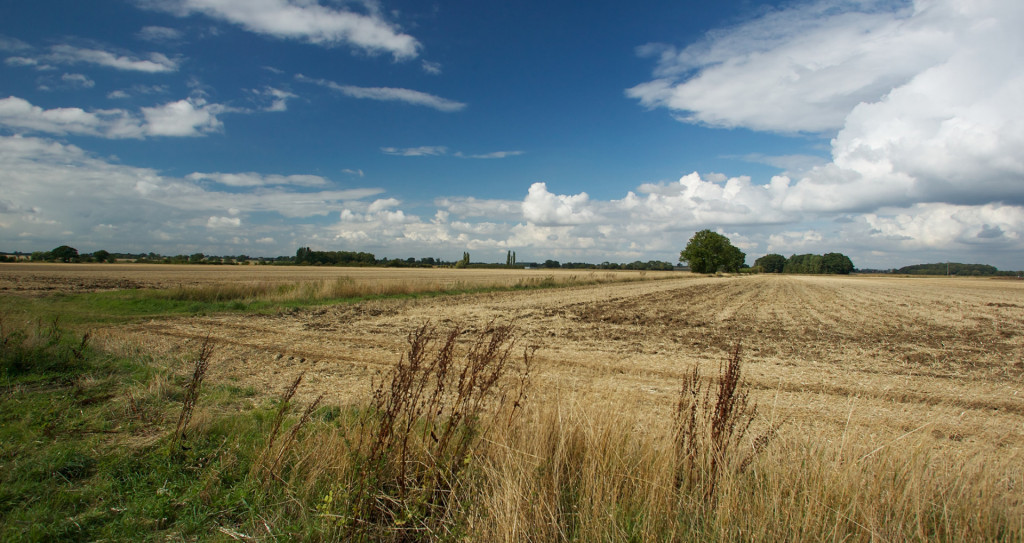 We will be assisting in the design and preconstruction survey of a major underground cable project in the East Midlands. Providing a variety of datasets, we will be helping our client to understand the optimum cable routing and any potential OHL clearance issues for high sided vehicles. Our dataset will also deliver a precise understanding of the terrain and existing infrastructure.
Find out more about our route optimization services or get in touch to discuss how we can help on your infrastructure project.