Powering Sustainability: NM Group and National Grid Decade-Long Commitment to a Greener Future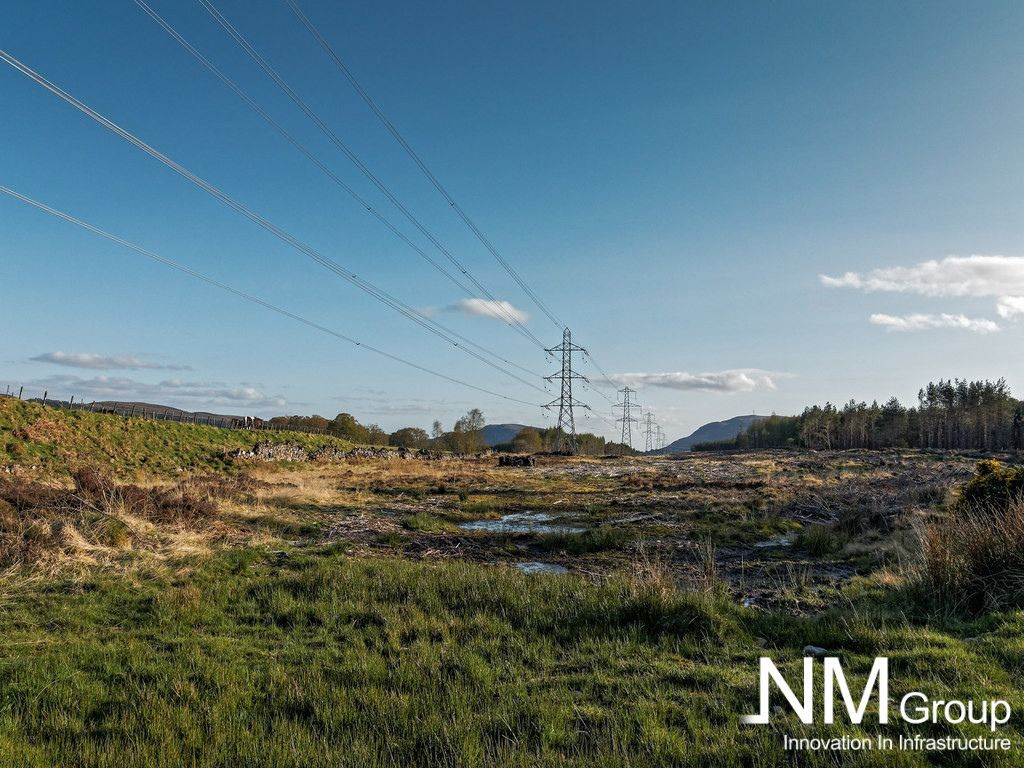 NM Group has entered the second year of a long-term contract with National Grid. NM Group was selected as the exclusive provider for surveying the entire National Grid Electricity Transmission network. During this project, NM Group will collect LiDAR data and high-resolution orthorectified imagery, facilitating the update of the existing PLS-CADD models for further engineering analysis.
A Comprehensive Approach to Sustainability
The current contract illustrates a comprehensive strategy for sustainability. NM Group will systematically survey the entire National Grid transmission network, diligently collecting, processing, and classifying crucial data. This extensive dataset empowers the National Grid engineering team to conduct in-depth analysis and reporting, strengthening the network's efficiency, reliability, and safety. Using the precision of LiDAR and high-resolution imagery, National Grid can pinpoint areas for improvement with unmatched accuracy. This precision enables the reduction of energy losses, optimization of infrastructure, and proactive resolution of challenges - all essential steps toward a net-zero future.
Kostas Lopsaitis, CEO of NM Group, added: "We are immensely proud to continue our partnership with National Grid and contribute to developing a sustainable network. Our commitment to providing innovative geospatial services aligns perfectly with the goal of achieving net zero".
James Beswick, a National Grid Electricity Transmission project manager, commended NM Group's contributions, saying, "NM Group has been a trusted partner for a decade, providing invaluable LiDAR survey and PLS-CADD line modeling services. Their high-quality data and reporting have played a pivotal role in achieving our core business objectives. Their collaborative, utility-focused approach has made them a professional and enjoyable team to work with."
This ongoing partnership between National Grid and NM Group is aligned toward a greener future. By developing new approaches to surveying and analyzing the National Grid transmission network, NM Group is confident it will help inform and empower National Grid to enhance network efficiency, reduce energy losses, and reach its net-zero targets.