Meet the Canadian commercial team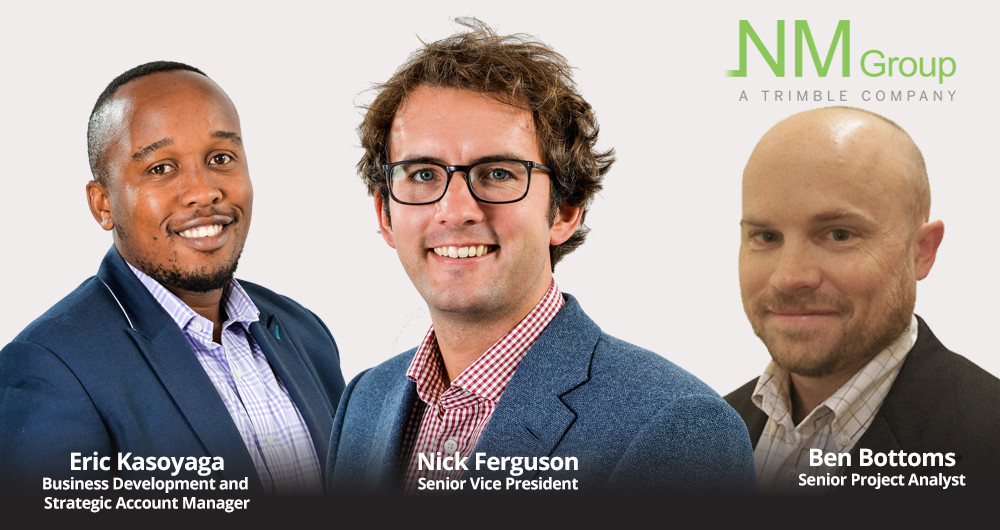 Demand for geospatial solutions has increased considerably since we opened our office in Vancouver three years ago. As a result we have expanded our Canadian team to support our commercial operations.
Our new team will continue to work closely with our power utility clients to design custom solutions that improve safety, efficiency and reliability.
So…. meet the new team below.
Nick Ferguson - Senior Vice President
Nick is Senior Vice President of NM Group and leads business operations in the US and Canada. Through studies at Durham University, Nick holds a Bachelor of Science focussing on geospatial technology (BSc) and a Master's Degree in Business Administration (MBA). He is a Chartered Geographer (CGeog, GIS) and a Fellow of the Royal Geographical Society (FRGS). Nick has a decade of international experience working in a consultative capacity with electricity utilities in the US, Canada, Australia and the EMEA region. He is a regular speaker at engineering and asset management conferences and enjoys outdoor pursuits in British Columbia during his time off.
Eric Kasoyaga - Business Development and Strategic Account Manager

Eric graduated from the University of British Columbia with a BA in Political Science. Upon graduation, he worked for a global management and consulting firm conducting business development and account management within the energy and power sector. He was in charge of introducing and securing EPC companies to power and transmission projects within the African continent mostly in the Sub-Saharan region. At NM group he's the Business Development and Strategic Account Manager for Canada, in charge of developing and maintaining strong and enduring relationships with existing contacts and new departments. Eric also has extensive experience conducting business development initiatives both domestically and internationally.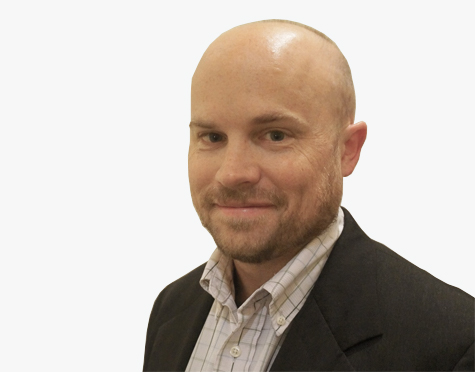 Ben Bottoms - Senior Project Analyst
Ben has more than 16 years experience in project management, financial analysis and bid management activities in power generation projects and back-up power solutions. This has included engineering consulting , project scheduling, cost estimating and bid management for hydro projects as well as project management for utility-scale solar and broadband cable installations. Ben is a dual (American and Canadian) citizen and holds a BSc in Materials Science and Engineering and an MSc in Economics from Lehigh University. He is serving the NM Group as Senior Project Analyst and is NM's primary contact in North America for bid activities and project management.