New 275kV feasibility study takes off in Scotland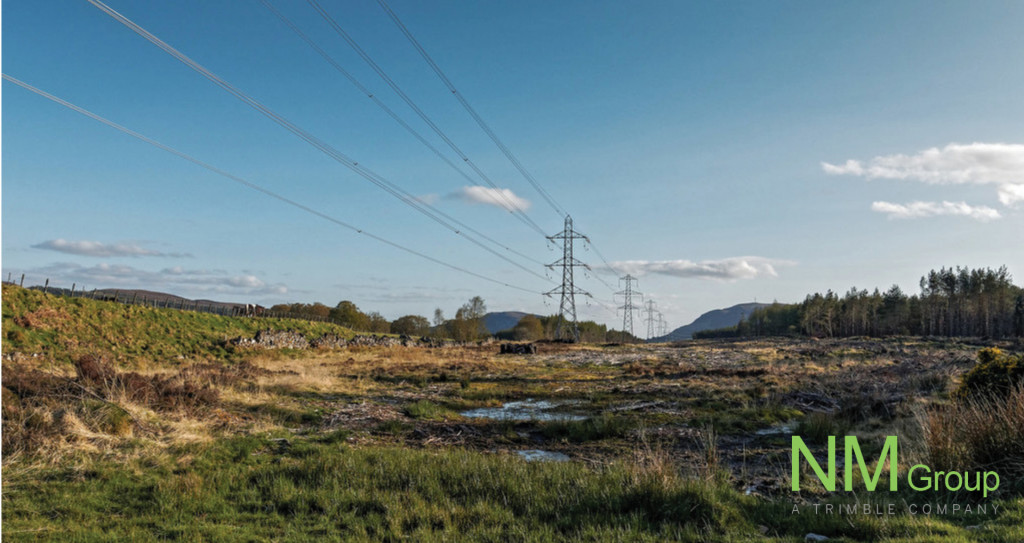 A project has been awarded to NM Group in the North Argyll area to carry out a feasibility study for new infrastructure on the 275kV network in the region.
Despite challenging autumnal conditions our operations team have completed the collection of LiDAR and image data. We will now be processing this to deliver our client a detailed dataset and CAD product for their onward work.

Find out more about our OHL services here.