LiDAR data to assist new OHL Diversion for the UK transmission network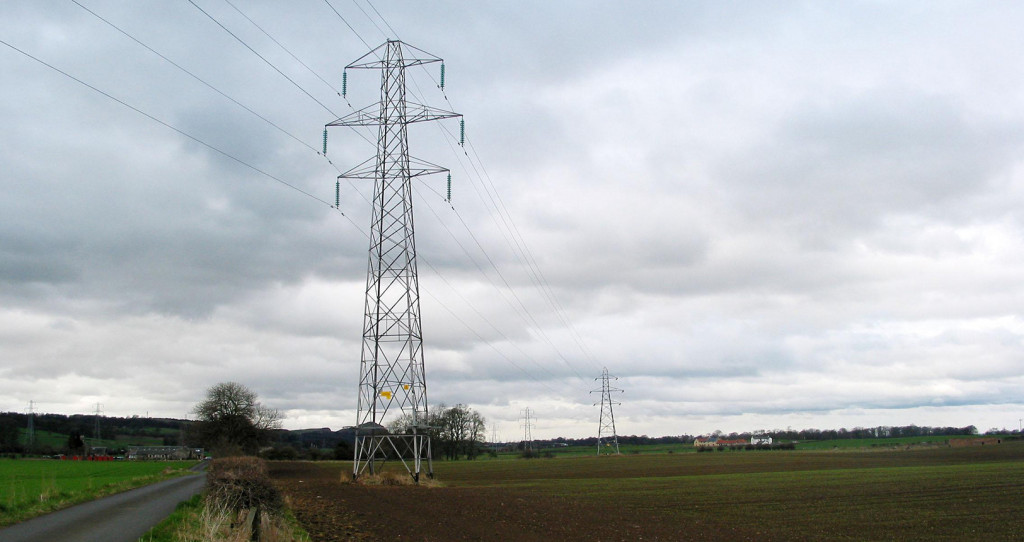 We are very pleased to be working with an existing client on a new project. To help inform the re-routing of an existing high voltage transmission line, we will be providing highly accurate geospatial data. This will help spot the towers, minimize costs in construction and reduce disruption to customers.
We will deliver high resolution aerial imagery and classified LiDAR data of the area of interest. Ensuring that the dataset is available in a PLS-CADD format, to streamline onward applications.