New routing project completed in Kansas for engineering firm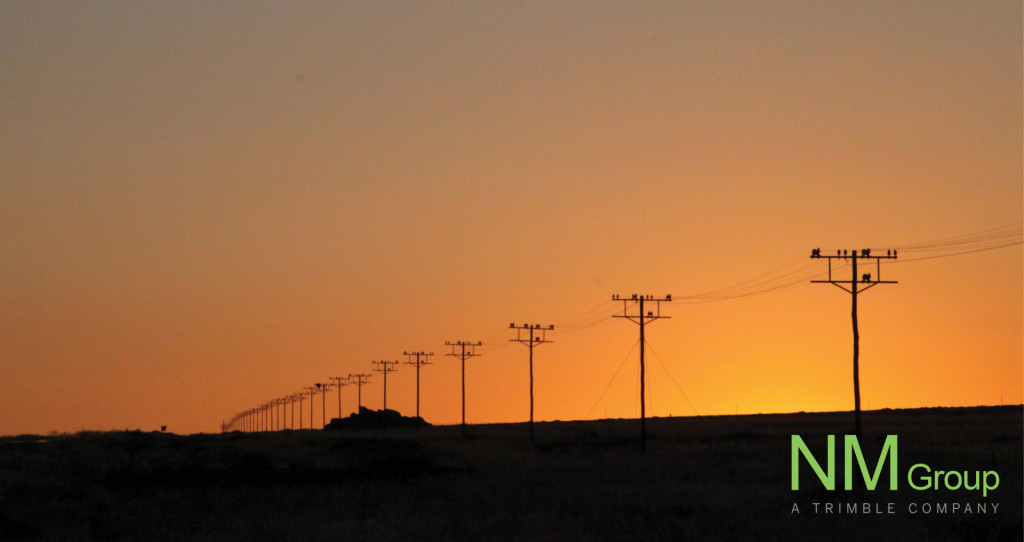 We recently completed a new routing project in Kansas for an engineering consultancy client. The project is approximately 10 miles, covering both existing and greenfield areas. Our utility specialists produced a classified LiDAR point cloud, high-resolution aerial imagery and collected site weather data for onward modeling. To help our clients visualize the site we also provided HD structure imagery of the existing OHL. All the data was delivered in a PLS-CADD .bak file to ensure it could be easily and rapidly deployed for our client's engineering teams.
Learn more about our electricity utility services here.