Going Green for Harrogate – NM Group organize charity litter pick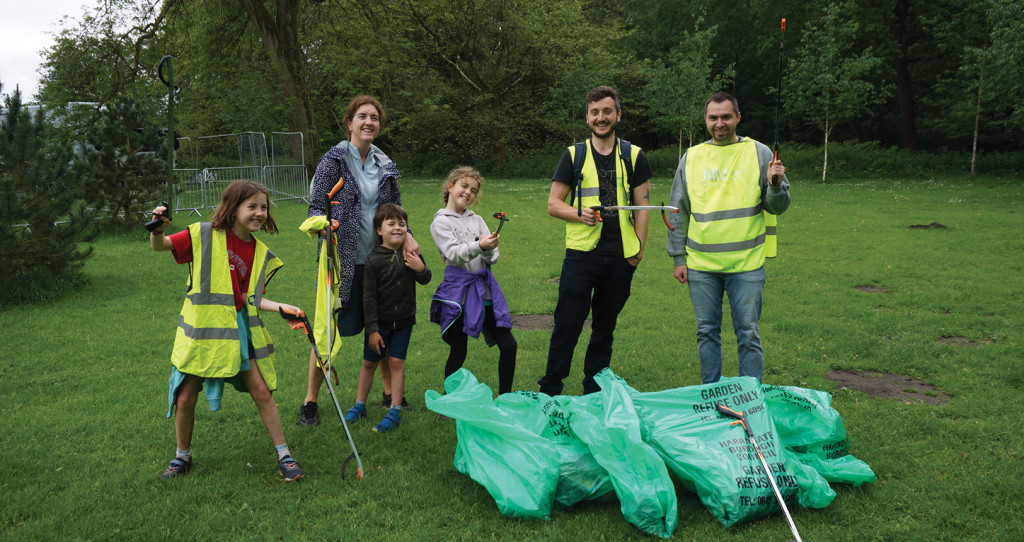 NM Group recently completed a charity litter pick around Harrogate to help clean up the local area as part of wider environmental campaigns.
Recent trends on social media such as the #Trashtag Challenge have been growing in momentum. NM Group were extremely pleased to be able to show support for global efforts, clearing public land near their head office in North Yorkshire.
This first of a number of planned events saw nine volunteers from NM Group and the wider community come together to dispose of litter around the Valley Gardens area of Harrogate. The litter pick coincides with new initiatives NM Group are taking to reduce their environmental impact.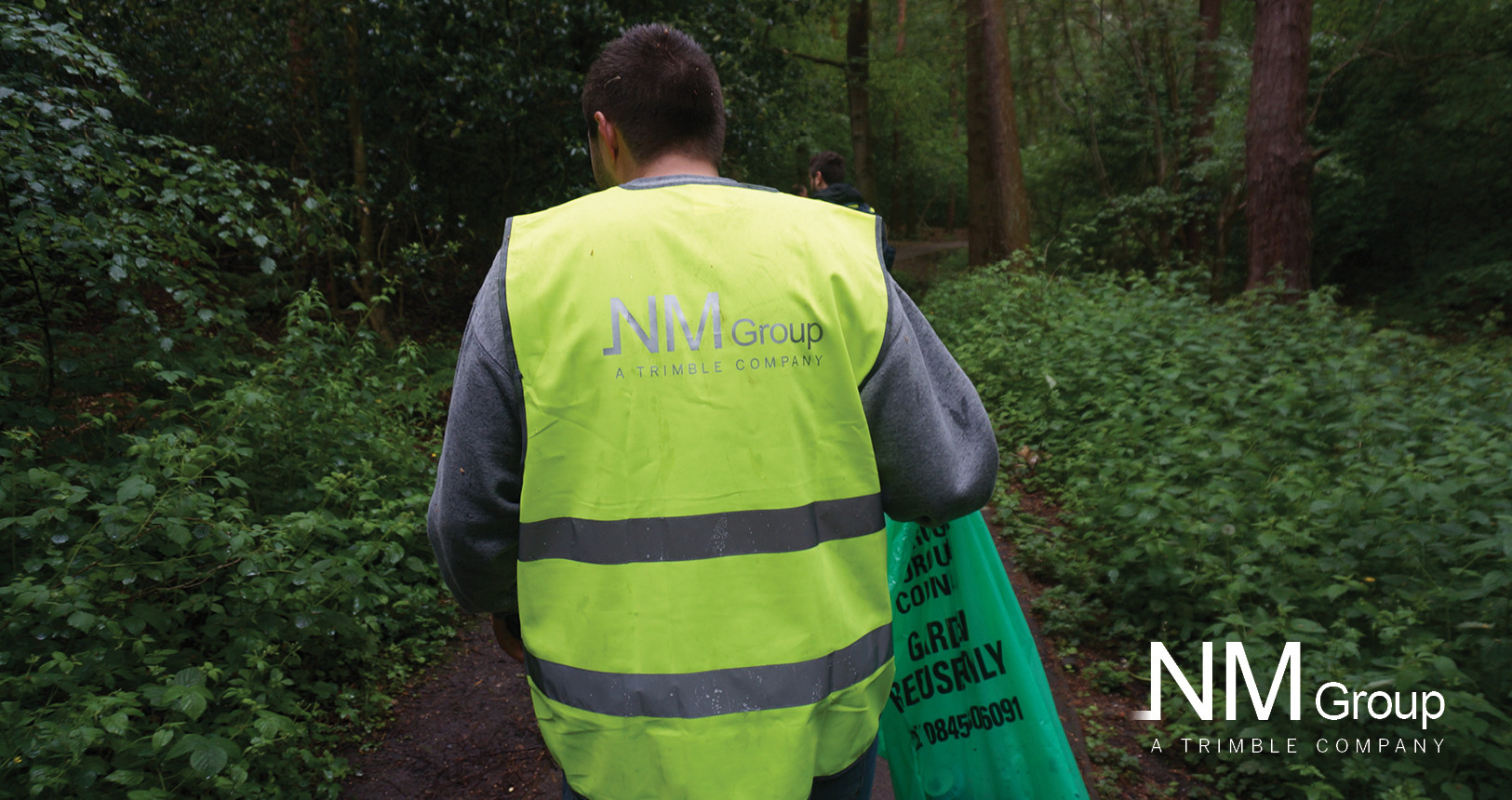 NM Group's Environmental Champion, Duncan Williams commented on the day, "Environmental news can often be overwhelming. I think it is important that people are able to take steps to make a positive change, however small. We took the changes we are currently making as a company, and brought it out into the public, with the help of Harrogate Council. The idea is to start small but grow over time."
Read more about our values here.