NM Group PLS-CADD™ European Training event coming to Valencia in 2019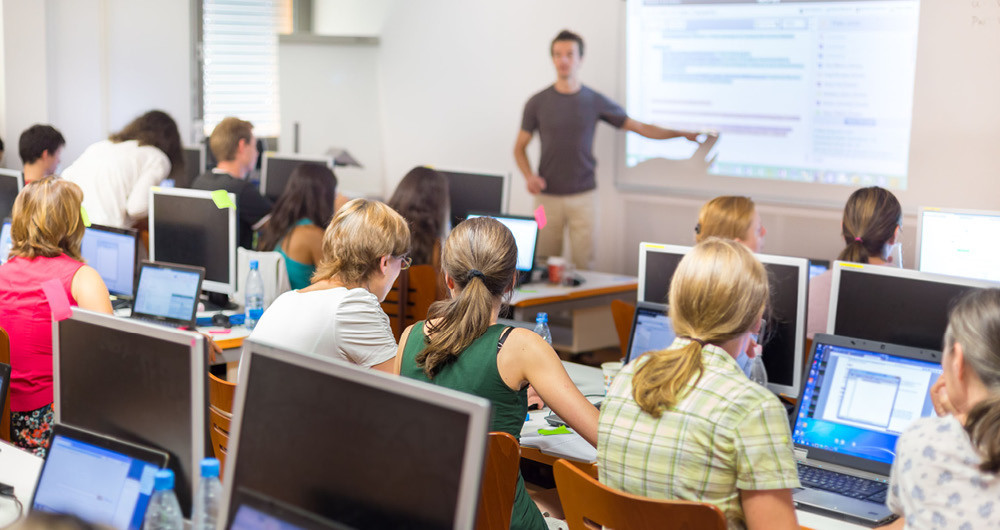 NM Group, in association with Power Line Systems (PLS), have announced their second European PLS-CADD™, PLS-POLE™ and TOWER™ training seminar. This official training event will be held in Valencia, Spain between March 4th and March 8th 2019.
The seminar will be led by Paul Richardson (B Eng. hons, CEng, MICE), a highly experienced powerline engineer of over 25 years and long-time proponent of PLS software. Aimed at overhead line design engineers, the training will demonstrate how the class-leading design software can be used for optimizing transmission and distribution projects. Course modules include structure design, conductor sagging and plan and profile drawings.
Paul Richardson, Director of Engineering at NM Group commented, "For regular software users or those who just need to pick it up periodically, training provides the means to be a more effective user. It is a real privilege to be able to work closely with Power Line Systems to design and deliver hands on training to line engineers throughout Europe".