Southern US network awards NM Group engineering framework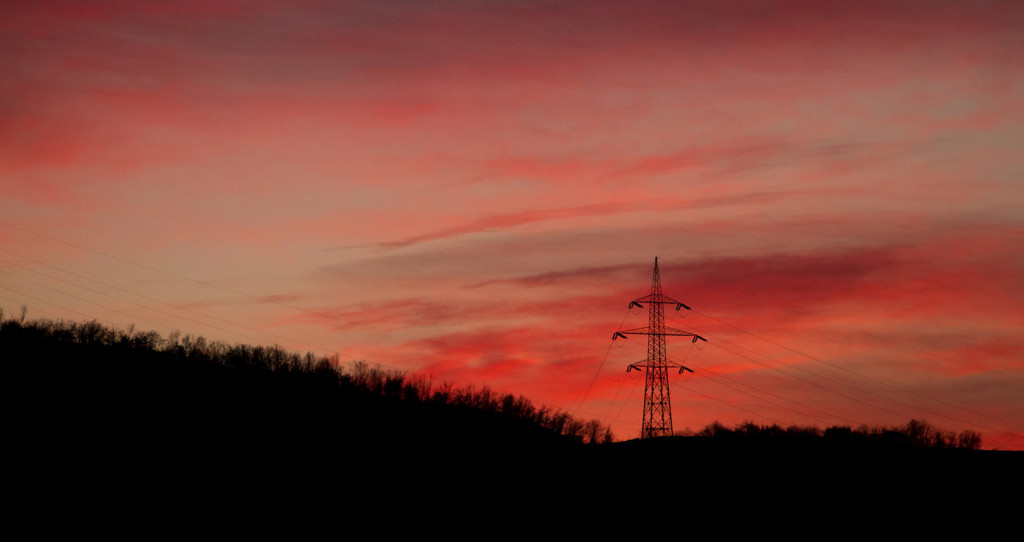 A Southern US utility has awarded a major engineering services framework to NM Group. We are very pleased by this news and look forward to working closely with our new client over the coming years. The contract will deliver a suite of geospatial and engineering reports. These provide crucial data for upcoming works and for future requirements. Examples include PLS-CADD models, thermal ratings analysis, vegetation and facility clearances.
High resolution images and video of each tower will help inform our client's asset management strategy. Lastly, the project data will be delivered in a GIS ready format. Ready to integrate into their existing corporate systems.