Trees and Utilities 2019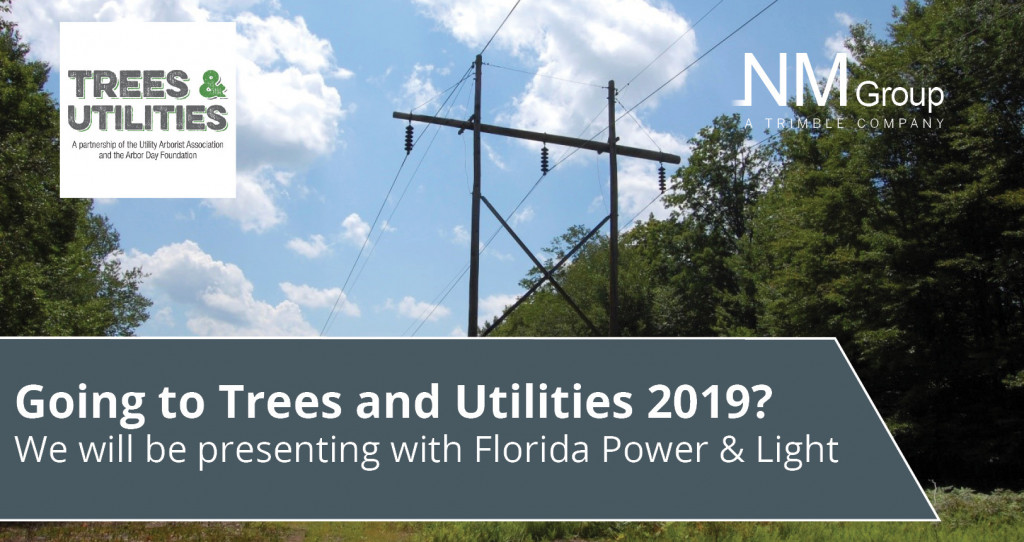 We are attending this year's Trees and Utilities at Booth #337. The conference is being held in Cincinnati, Ohio from September 10–12, 2019
Come and see NM Group's Matt Churches and Florida Power and Light, Operations Leader - Transmission/Substation, Dan Marsh present. Their discussion will be on: "Bringing LiDAR technology in-house for Utility Vegetation Management - A case study on how Florida Power & Light Company is using LiDAR automation to reduce network threats"
This conference is one of main learning and engagement events in the world for utility vegetation managers and urban forestry professionals. See the agenda here.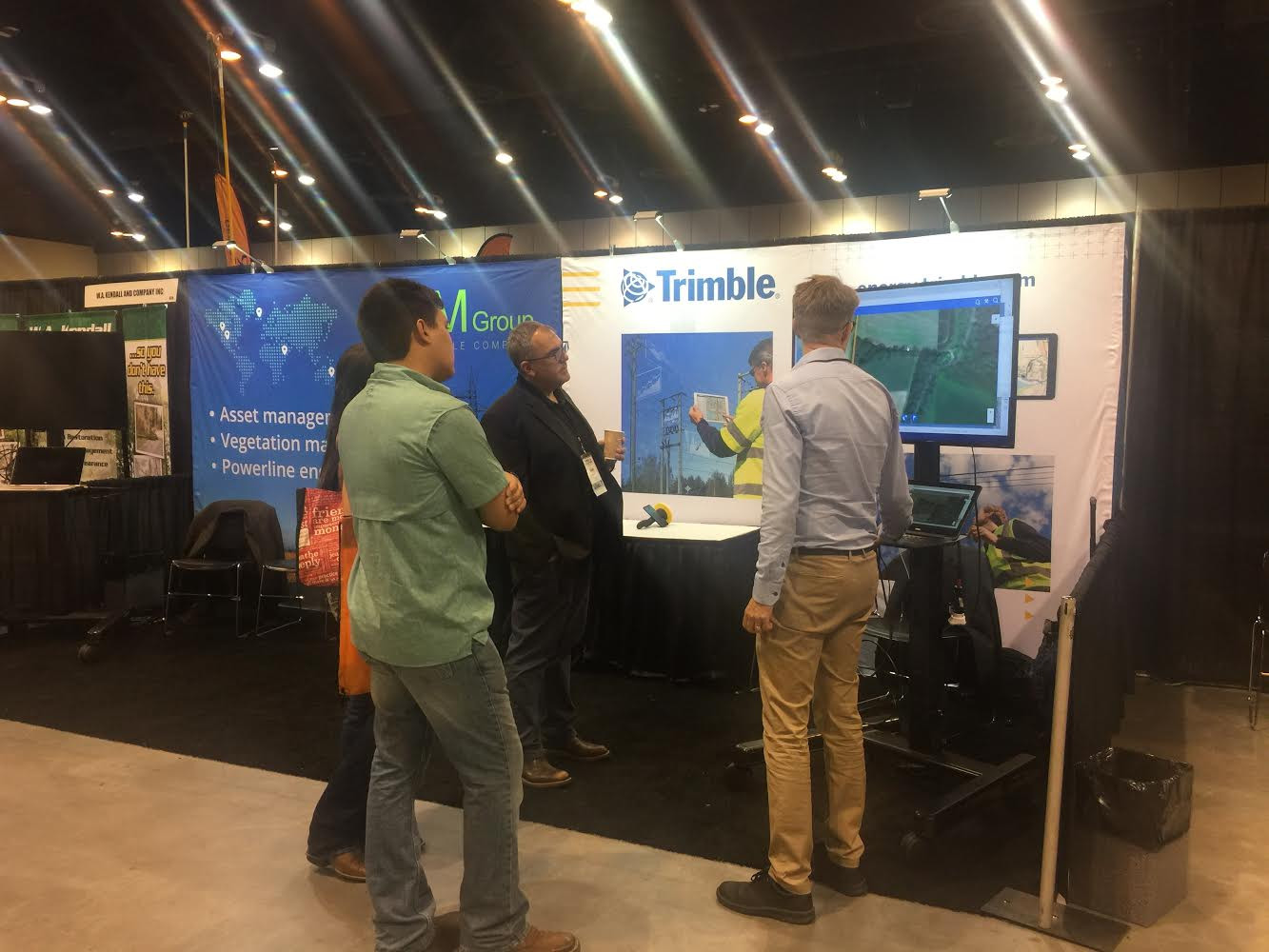 Come by our booth and meet the NM Group team! We will be discussing exciting project with Florida Power and Light, the latest technology and a lot more besides.
Get in contact to book a meeting.