Trees and Utilities 2020 - VIRTUAL CONFERENCE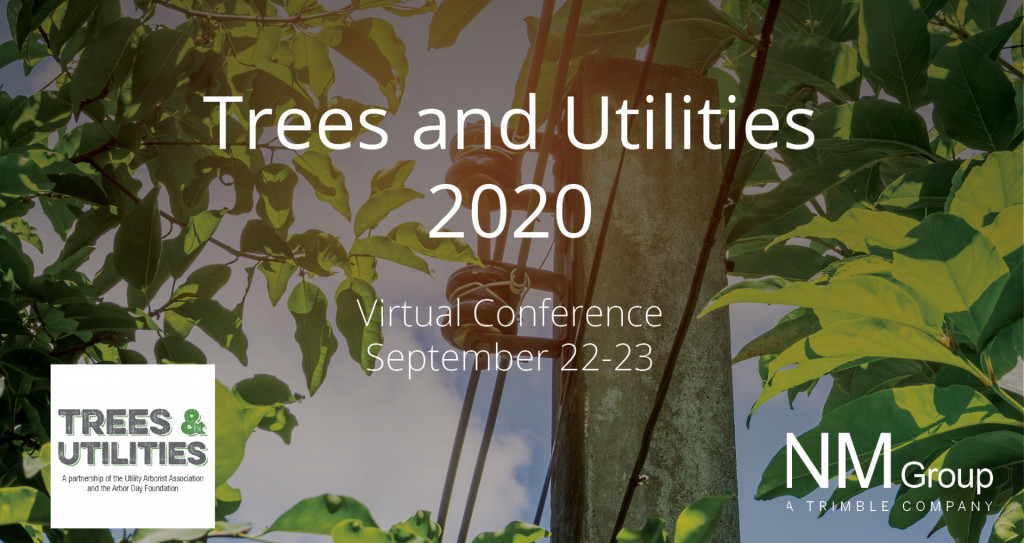 We are very pleased to be able to participate in Trees and Utilities 2020. This is such an important annual event to collaborate and discuss the everpresent challenge of vegetation on electricity networks. We are therefore very happy to announce that we will be presenting on using Machine Learning and Big Data approaches to tackling wildfires - along with a utility client, Endeavor Energy based in Australia. They have a very severe wildfire risk on their network and our presentation discusses how using data analytics provided them with tools and insights to reduce their risk exposure and cut vegetation more efficiently.
This conference is the chief learning and engagement event in the world for utility vegetation managers and associated urban forestry professionals. Trees and Utilities offers the latest in:
Utility arboriculture research
Best management practices
Environmental concerns
Trends in vegetation management
Continuing education credits
Trade shows
The Virtual Trees & Utilities Conference is happening September 21-22.
Register now
During the event, we are available to discuss UVM, Big Data and Machine learning applications and fire hardening strategies. Contact us to book a slot.