Uprating transmission line project to begin in Eastern Canada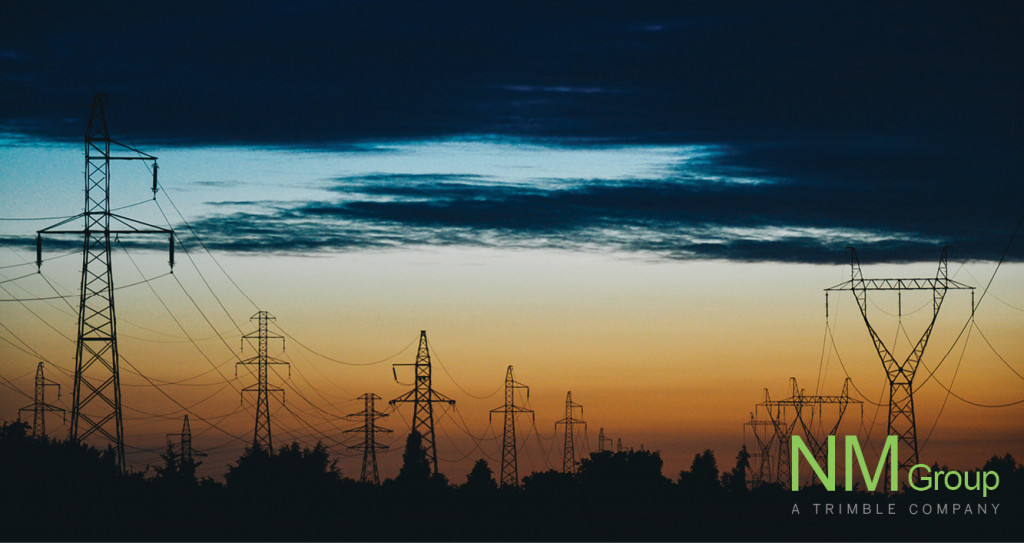 We are delighted to be able to support a long term utility client based in Eastern Canada with critical up-rating work. Our service will map and model their as-built circuit in PLS-CADD. This is crucial to provide the best possible understanding of what actually exists on-site before the engineering work to up-rate the 230kV circuit begins.
Using our specialist, powerline focused mapping technology we will acquire high accuracy LiDAR and imagery for the 65 km circuit. Our experienced technicians, electrical engineers and geospatial professionals will process the data and provide topographic mapping, PLS-CADD line models and vegetation risk analysis.