Ask an Engineer… What would you ask?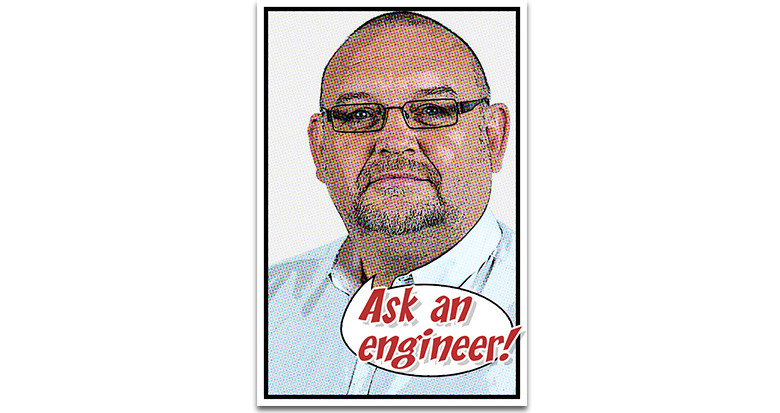 As Director of Engineering and heading up research and development at NM Group, Paul Richardson is a renowned power industry expert and long-time proponent of the use of 3D modelling in improving reliability and utilisation, while minimising cost. He is a chartered civil engineer (BEng Hons, CEng, MICE), and retains a wealth of experience, including more than 20 years of power line engineering.
In the Ask an Engineer blog series, Paul answers your questions about PLS-CADD™ and how it can be used to deliver improved engineering outcomes for power networks. Here are the questions he's answered so far:
If you have a question about any aspect of power line engineering, please get in touch by commenting on LinkedIn or emailing info@nmgroup.com.