Caydence software delivers 3D visualization of Mid-Western transmission network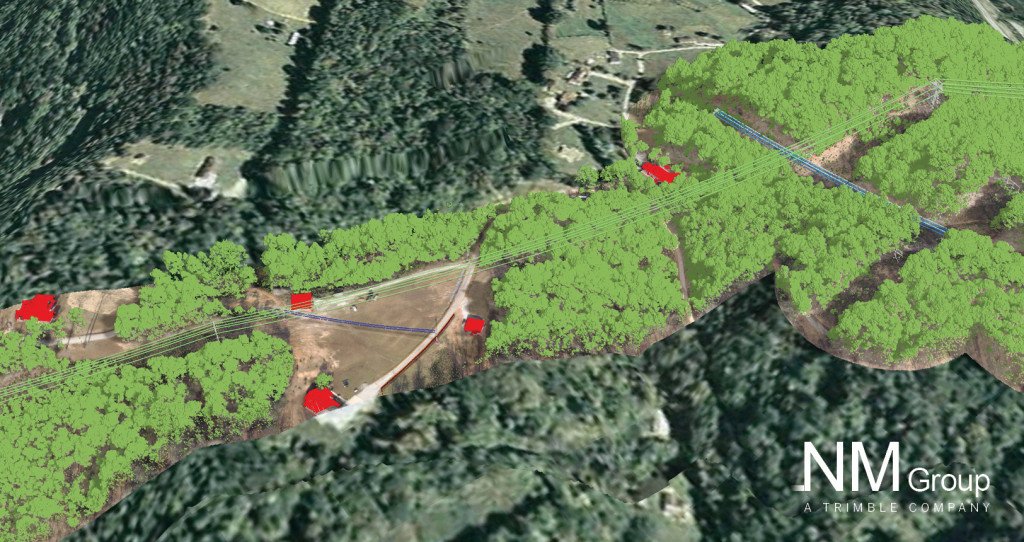 We are very pleased to be providing our Caydence software to an existing Mid-Western transmission client. Our 3D software will provide a visual method to access and interact with their remote sensing data, such as LiDAR and imagery. It will enable our client to easily view rich asset data about the power network and surroundings. Helping users to make quicker, more informed decisions.
Caydence will build on the existing data and analysis we have already completed for our client. Enabling them to visualize reports, such as thermal rating confirmations or the vegetation infringement status for their circuits. Caydence is available both on office computers and tablets, reducing the need for trips to the network.
Find out more about Caydence