Compliance project takes off for midwestern utility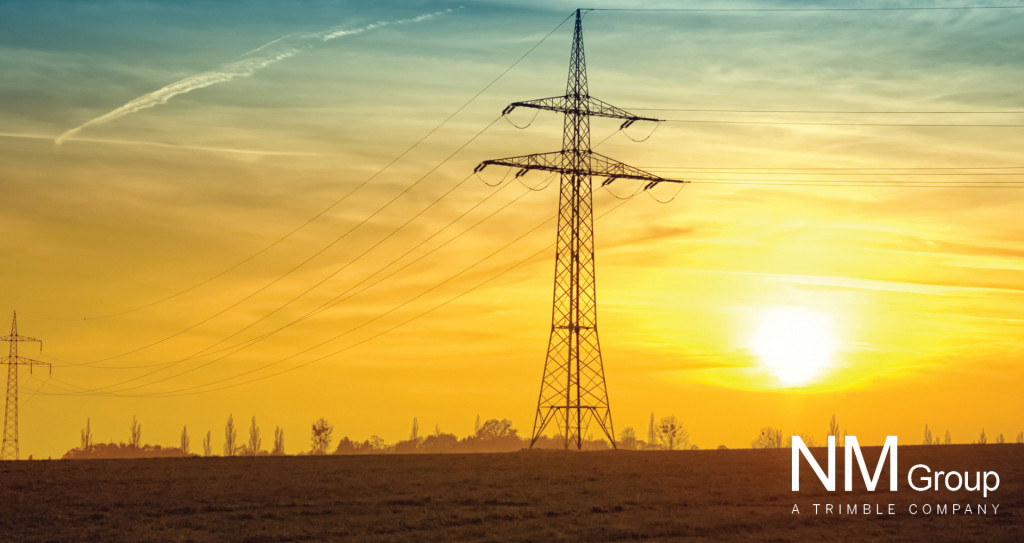 Fantastic to be working with a long time midwestern client to help them meet NERC compliance requirements. The project will assess over 50 miles of their transmission network, using our geospatial expertise to capture LiDAR and high-resolution images of the circuits.
Our client will benefit from up-to-date asset information, an asset library with a structure image of each tower. In addition, our engineering team will use the survey data to build a precise three-dimensional model, using PLS-CADD software. This will be graphically sagged to allow measurements to be taken at max operating temperature. This step enables line profiles to be determined, providing an objective assessment of compliance.
Learn more about how we create asset models and determine compliance here.