Engineering project takes off in Midwest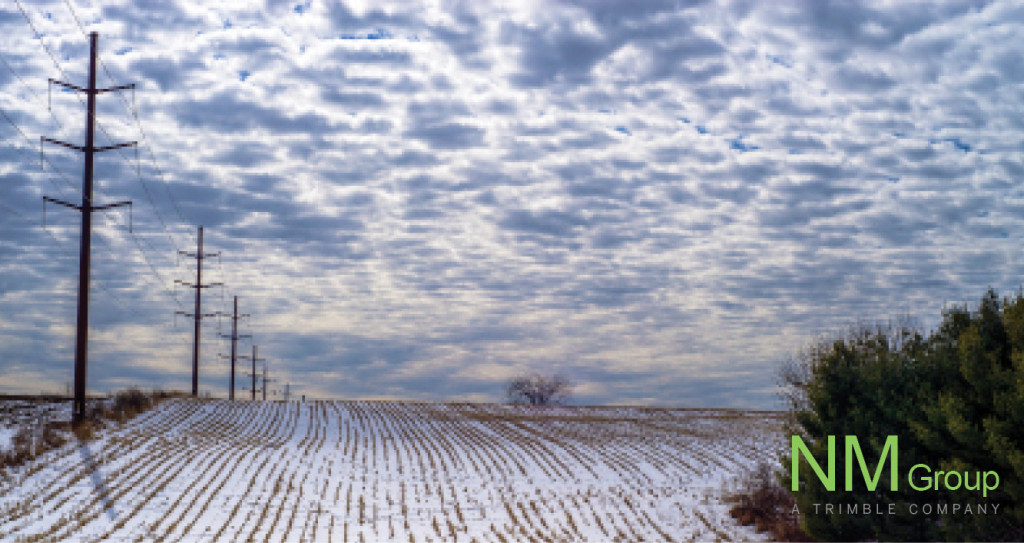 We are working with a prestigious engineering consultancy to help deliver an engineering project for an electrical utility in Minnesota. Supplying high voltage electricity to communities for over 70,000 square miles of the Midwest, this 100-mile project will be a critical step in ensuring the safe, reliable transfer of power.
To ensure success we will be utilizing the latest scanner and imagery technology to complete aerial survey flights for the circuits. Our project will deliver high-resolution orthomosaic images, a fully classified data point cloud, planimetric mapping of major features and an as-built model of the line itself. In addition, structural images of each tower will be acquired to deliver a complete asset record of each asset.