High voltage lines to be modeled in Southeast US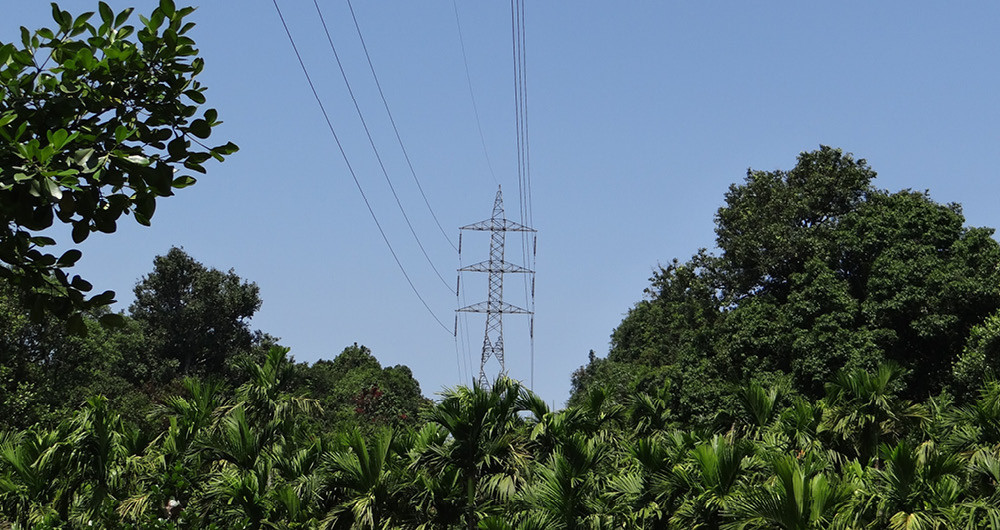 NM group have been awarded a new project in Florida. We will be acquiring accurate geospatial data of high voltage circuits throughout the state. Using LiDAR and high resolution imagery we will undertake key analysis for our client.
Using aerial LiDAR to collect the data, this project will deliver PLS-CADD models along the area of interest. This data will inform future engineering works, compliance status and also identify up-rating opportunities. In addition, we will collect imagery both of the Right of Way and also for each structure in the project.