KTP Associate needed for Machine Learning project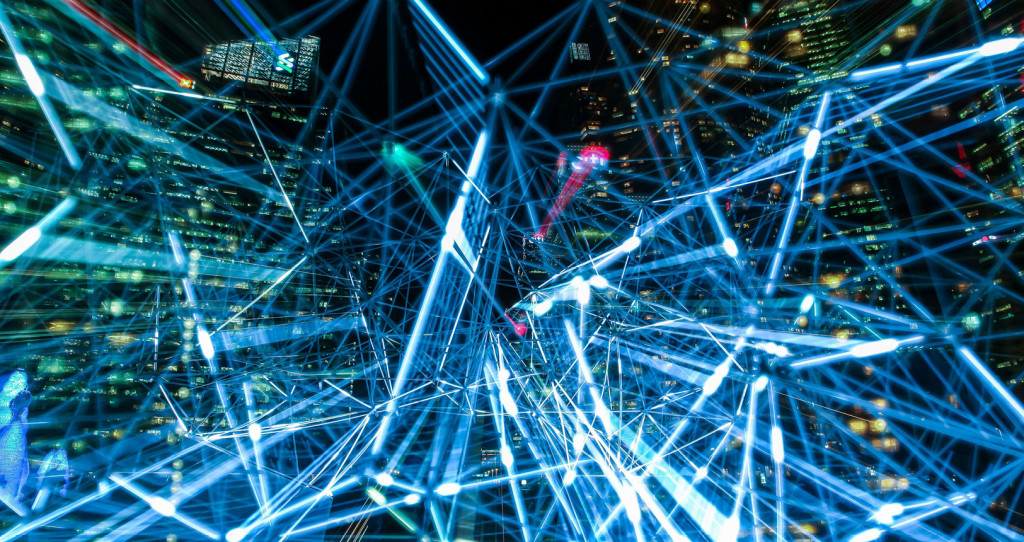 A new position is available for a KTP associate with Durham University - deadline is January 17th to apply.
The KTP Associate will lead a Knowledge Transfer Partnership (KTP) project that is a collaboration between Durham University and NM Group, based in Knaresborough. The Knowledge Transfer Partnership (KTP) scheme helps businesses to innovate and grow through the aid of discipline specific academic expertise. It does this by linking them with an academic supervisory team and a researcher in a university to work on a specific project.
Working as part of an agile team based at NM Group in Knaresborough, UK, the KTP Associate will be involved in a strategic project to reduce the costs and processing times associated with geospatial workflows through the creation of tools using machine learning to automate LiDAR classification and power line modeling. The successful candidate will have the opportunity to gain extensive knowledge of using deep neural networks for feature extraction from LiDAR point clouds and other geospatial data captured from airborne sensors.