Midwest transmission ratings project goes live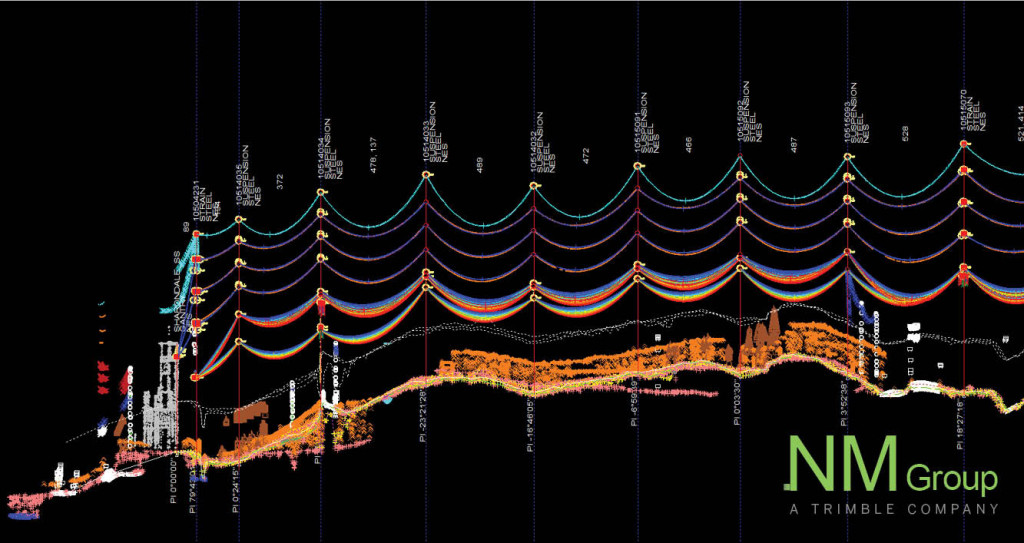 We are very pleased to have been awarded a new project with a long time client in the midwest. As part of a suite of services, NM Group will be acquiring 3D geospatial data and determining the thermal ratings and any compliance requirements.
The project will also see us deliver vegetation clearance information to ensure our client can remediate any vegetation related threats. We use a highly accurate scanning technique called LiDAR to conduct our analyzes.
Read more about the technology used here.