Network Asset Performance 2020 - Digital conference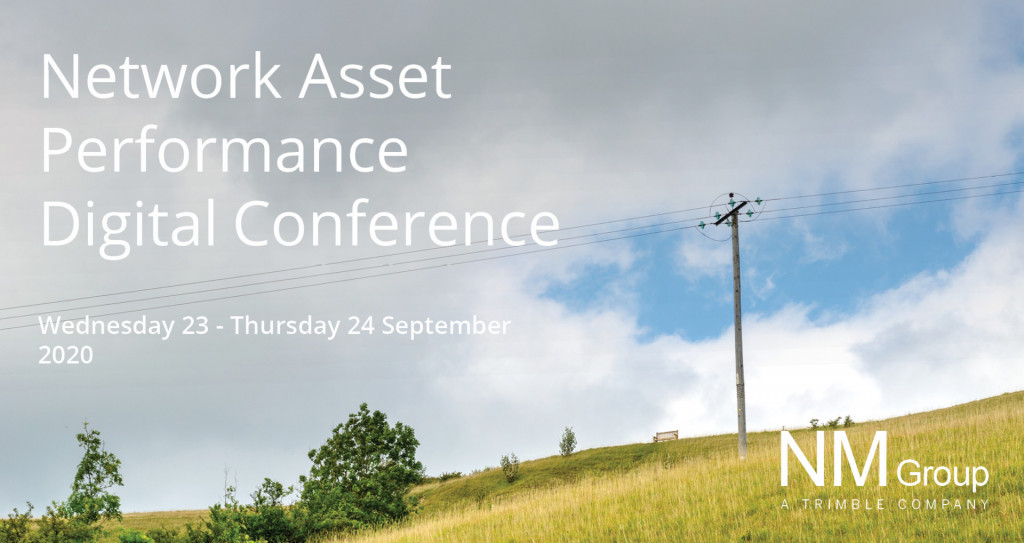 NM Group will be attending Network Asset Performance 2020. This is the leading UK event to discuss how the networks will tackle some of the most important current and future challenges facing the industry. From Net Zero, RIIO2 and the effects of climate change on the networks, the conference will discuss these major topics. We will be exhibiting virtually, demonstrating how our technology and analytics solutions can help meet some of these challenges.
Come and learn about:
3D asset management and digital twin technology
A joined-up approach to vegetation management for utilities
Augmented reality and its role within the Vegetation Management work cycle
How we are using machine learning to automate for the future
The Digital Network Asset Performance Conference is happening on September 23-24.
Register now
During the event, we are available to discuss UVM, Big Data and Machine learning applications and storm resilience strategies. Contact us to book a slot.