New project delivers asset position and condition data for Southern US transmission lines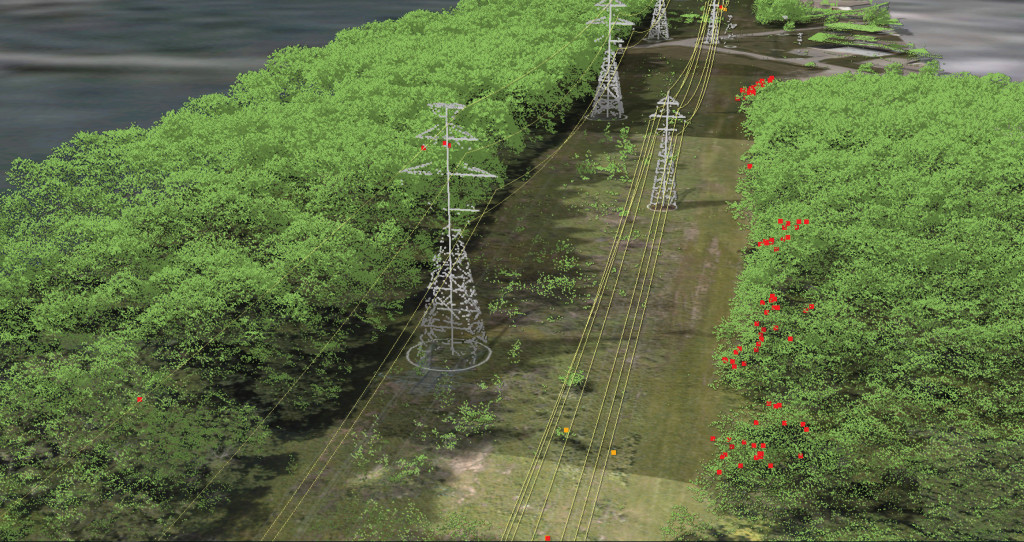 In a new undertaking for a major Southern US power utility, approximately 50 miles of transmission lines will be aerially surveyed, capturing LiDAR and high resolution imagery. The project will also capture detailed imagery of each structure.
Our client will receive PLS-CADD™ models of the circuit, alongside orthorectified imagery of their lines and surrounding environment. To accurately model the thermal ratings, ambient temperature and wind readings will also be recorded at the time of the survey. The data will confirm ratings for regulatory compliance as well as facilitate improved planning decisions. The structure images will provide further context for the assets and will enable defect assessments to be undertaken, providing a true picture of asset health.
Find out more about how a geospatial approach to asset inspection can improve efficiency.