New transmission routing project awarded in Kansas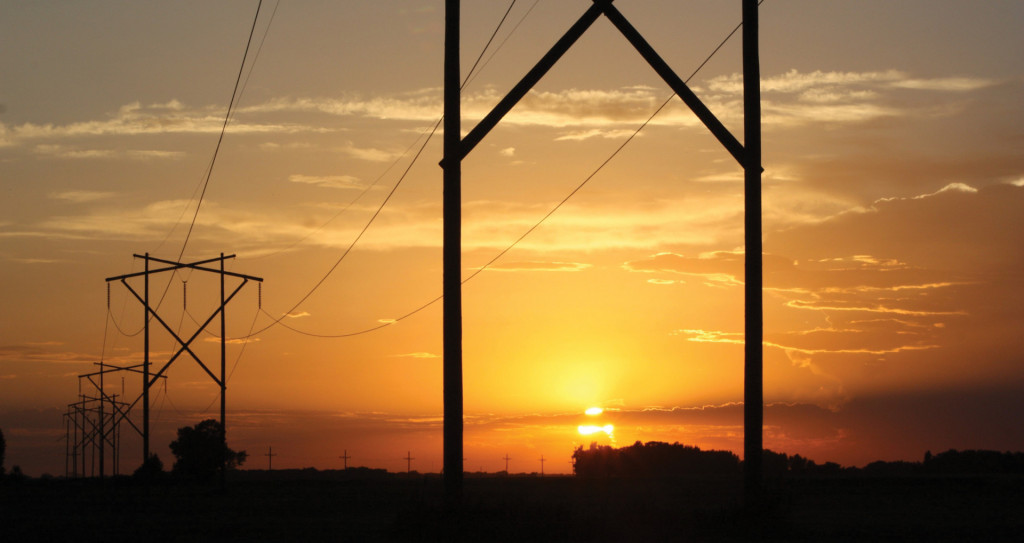 A long time client has recently awarded NM Group a new transmission engineering project for the routing assessment of a new line. The project will require high quality data analysis, to achieve this our industry experts will be providing PLS-CADD model files and topographic mapping of the existing area. Enabling our client to complete their ongoing engineering works.
We are very excited to be involved in this new construction project, assisting our client with high quality deliverables to meet the projects goals.
NM Group delivers a tower spotting optimization service, find out more here.