NM Group project to help increase resilience of power network in Scotland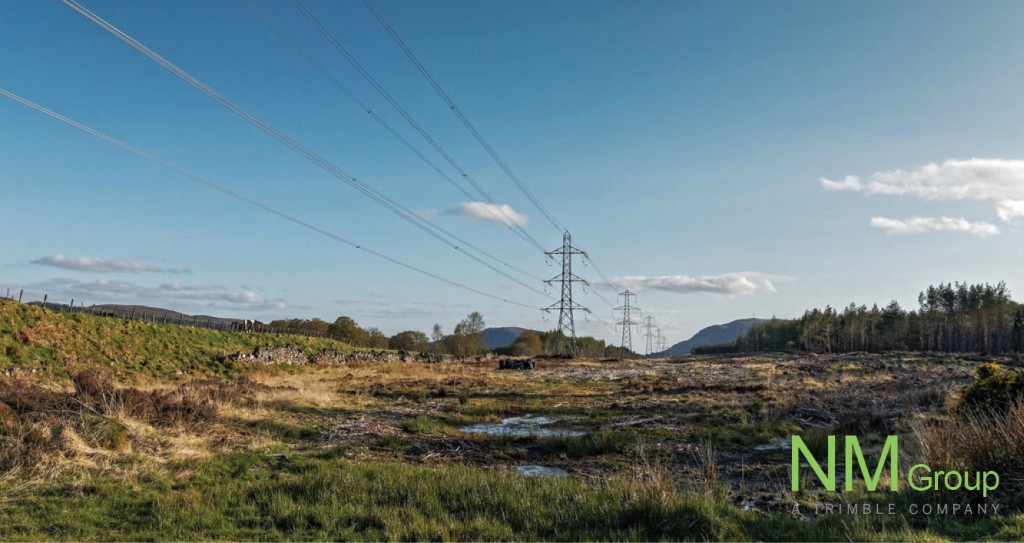 A new LiDAR modeling project has been awarded to NM Group to increase the resilience of the sub-transmission network in Western Scotland. We are pleased to be able to support our long term customer in ensuring that the upcoming works meet with success.
Using high accuracy LiDAR and geospatial technology, our solution will provide geospatial and LiDAR modeling for 15 km of 132kV line. The engineering work requires an accurate as-built model for a series of improvements. These include replacing damaged steelwork, reconductoring both the phase conductor and earth wires and foundation upgrades.