NM Group take to the skies to help develop eight solar farms in New England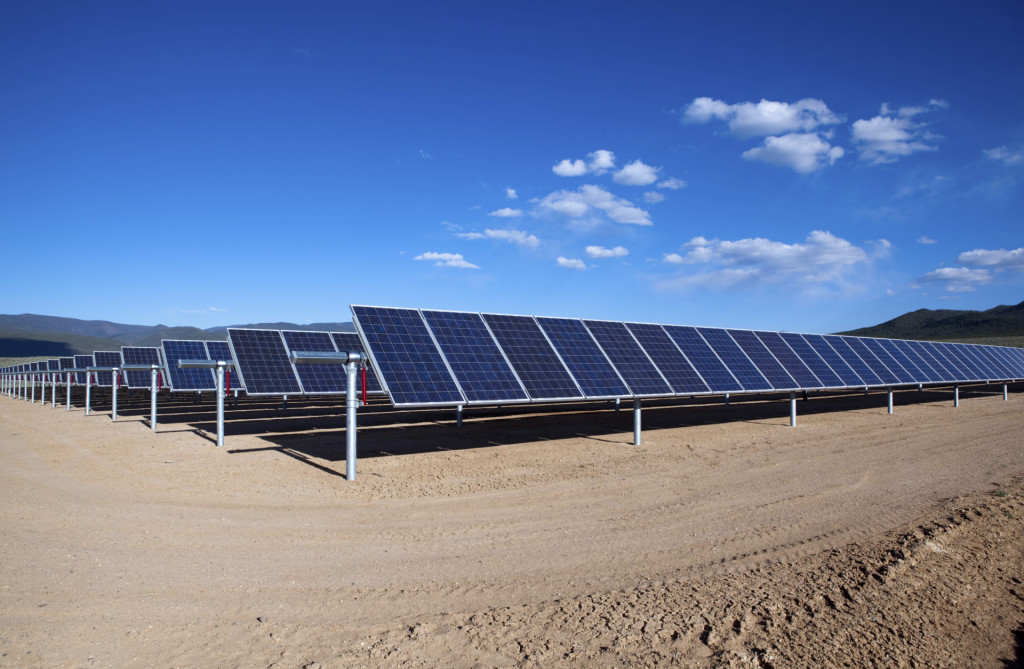 NM Group has recently been awarded a new contract to help our client, an engineering consultant, in scoping eight proposed solar farms in various states of New England. This is a major initiative that will help deliver clean energy to millions of people.
Our service will collect and deliver a suite of geospatial products and further reports that will be critical in our client's planning and design phases. Deliverables will include detailed terrain mapping, topographic mapping as well as a number of LiDAR-derived products for their onward engineering work.
Read more about our services