NM Group to assess network vegetation risk for DNO as part of ongoing project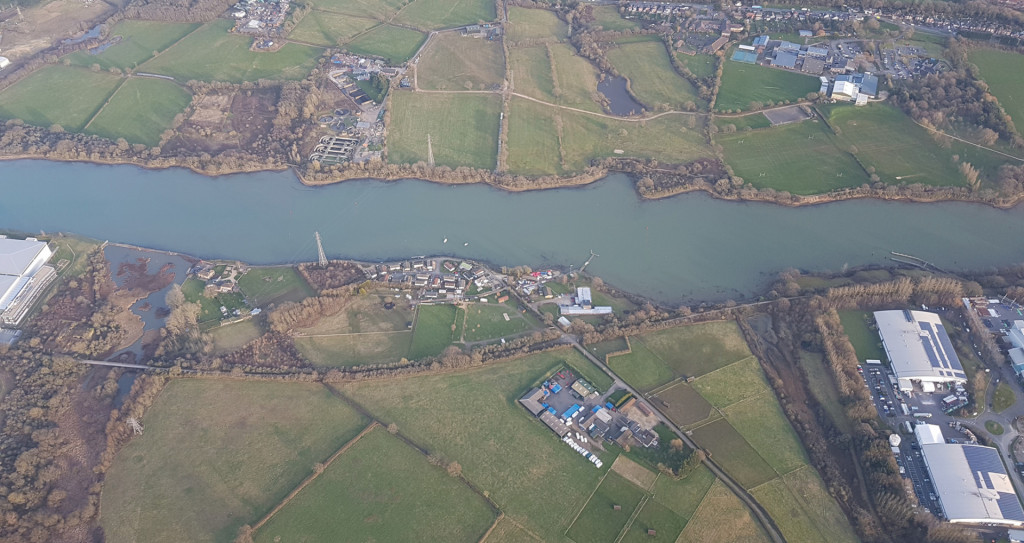 NM Group working on a major UK distribution project to model the OHL line and vegetation surrounding the network. Providing key measurements to help our client deliver a safer more resilient network.
The 3D scanning technology to being used to identify vegetation near power lines in Scottish and Southern Electricity Networks' central southern England network area. SSEN use aerial 3D scanning technology (LiDAR) to determine the location of vegetation and trees near overhead power lines.
Identifying vegetation that is too close to the network, in this way, helps ensure that SSEN field teams can complete targeted tree-trimming and maintenance work. This proactive tree management reduces the chance of service interruptions, is being carried out in compliance with current Government coronavirus requirements on social distancing and helps keep the power flowing to SSEN's customers all across central southern England.