Online PLS-CADD training gets high praise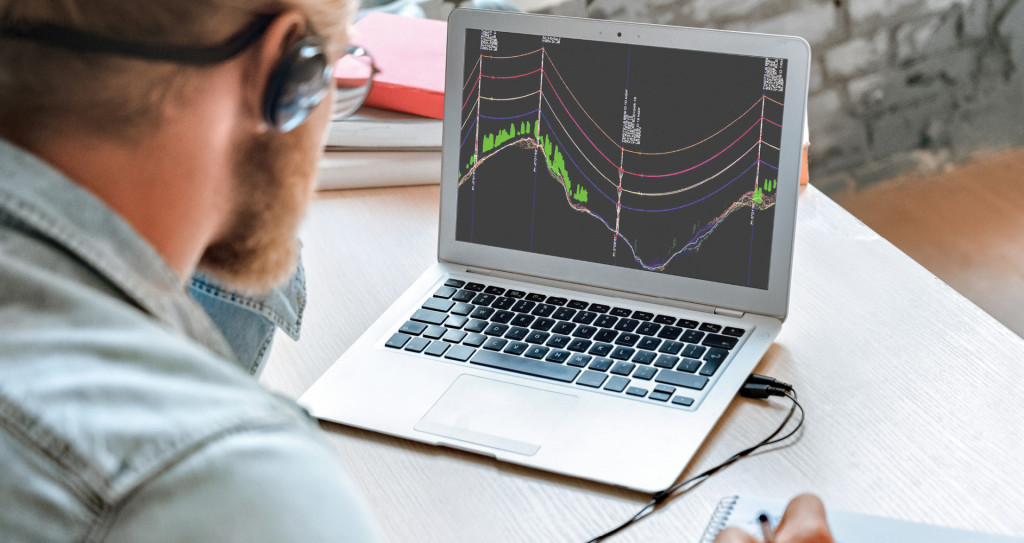 NM Group is the authorized provider of PLS-CADD training in Europe and has been delivering accredited PLS software courses over the last three years. Previously this has been in the form of a classroom-based training course, with an instructor leading the course and a highly experienced assistant helping students with individual questions. Typically class sizes would have been around twenty people and often two people sat together on a table.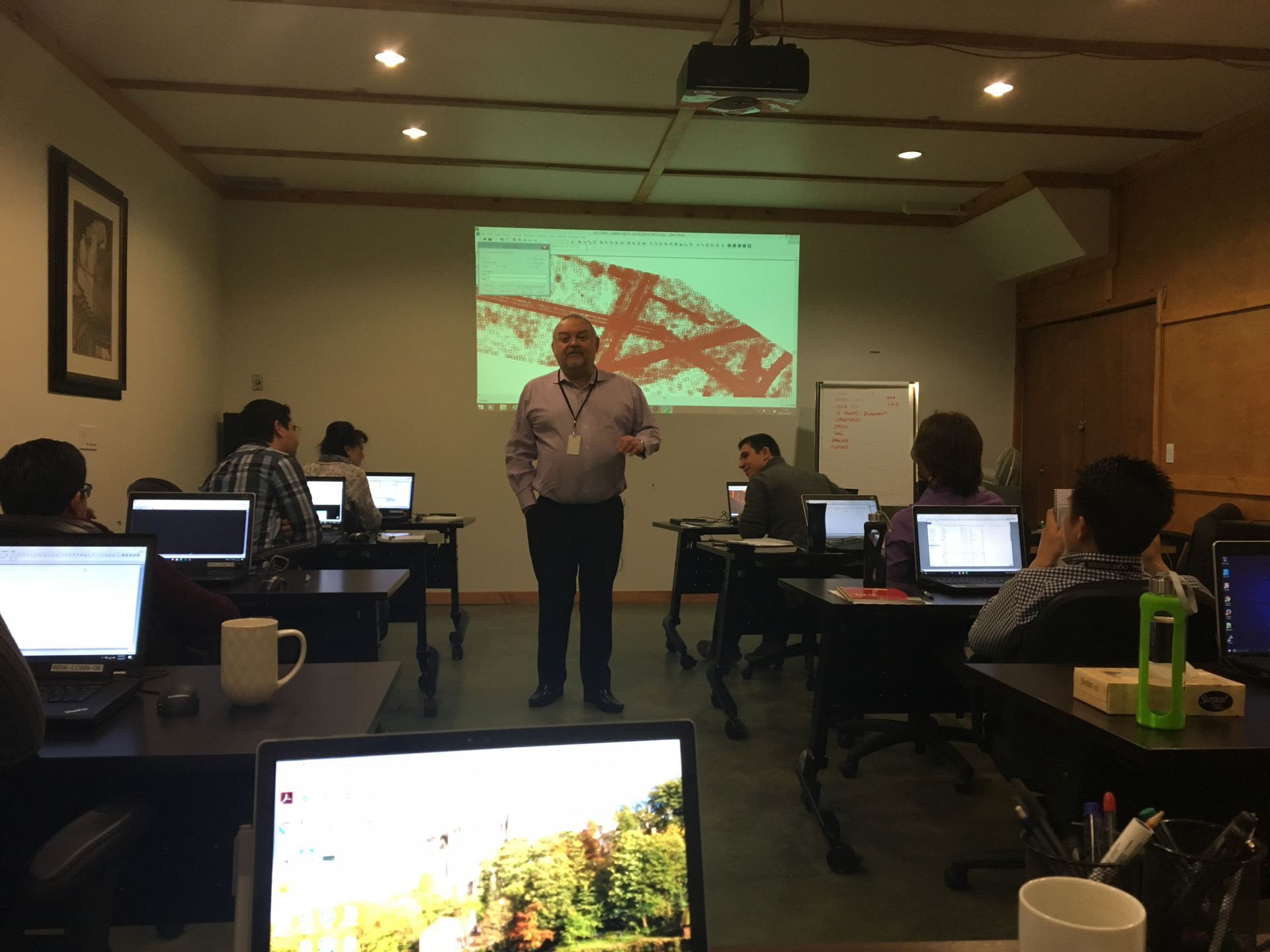 Previous in-class training conducted by NM Group
Due to Coronavirus, this kind of training has clearly become much more challenging. Sharing tables is no longer possible and ensuring safety for all parties the number one priority. We carefully considered a number of different options to continue to provide training in the software (PLS-CADD, PLS-POLE and TOWER). Finally settling on running the course virtually to ensure total safety for our attendees. This, of course, meant doing things quite differently.
We are very pleased to announce, that we successfully completed the first virtual training course last week. To do so, we needed to re-configured the training syllabus entirely so that we delivered the training over ten mornings, rather than five full days. This was essential to make sure that we didn't overload participants with too much information. In our experience, the five-day course is fairly intensive so shortening the hours was needed to keep attention levels high. Despite the reconfiguration, students are still receiving the same material, exercises and content, just with different pacing to the in-class training.
Lastly, we kept two instructors even with the smaller class size. This actually meant the ratio of instructors to students was significantly higher than in the in-class training. Doing so enabled queries to be efficiently handled and the head instructor could continue to deliver training, avoiding any delays.
The feedback we received from this first session was excellent and we will now actively be considering how to best deliver training going forwards.
Read more about the content of our PLS-CADD training sessions here.