Refurbishment project in the south of England to use aerial LiDAR data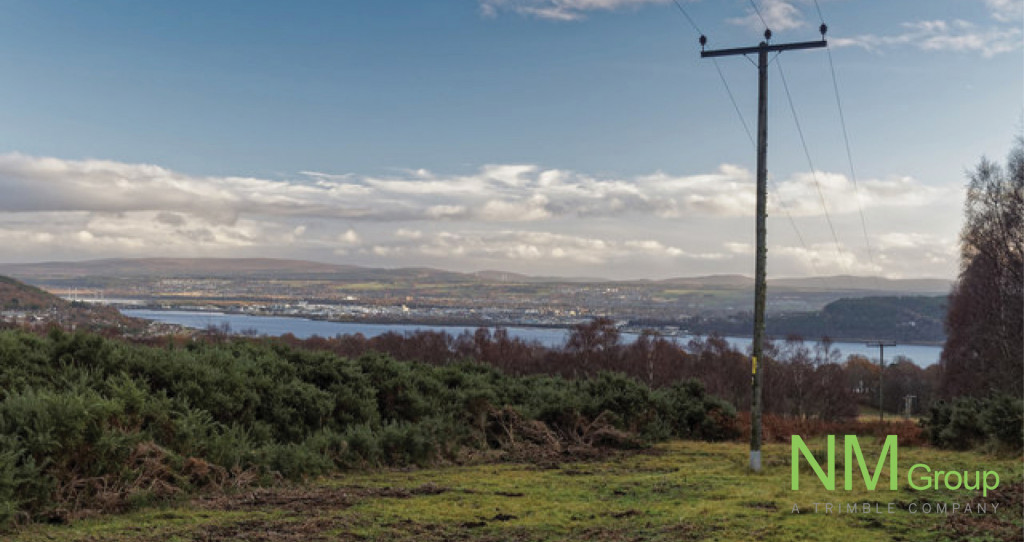 Very pleased to be undertaking a new project to help deliver two refurbishment projects. Two distribution circuits will be surveyed shortly in England using highly accurate aerial LiDAR and imagery data to model the lines in a CAD software.
The geospatial data will capture measurement information on the location of the network relative to the terrain and will enable clearance distances at different operating temperatures to be modeled and checked to ensure the safe and reliable operation of the circuits. Find out more here.