Strategic LiDAR and powerline modeling project for Midwest utility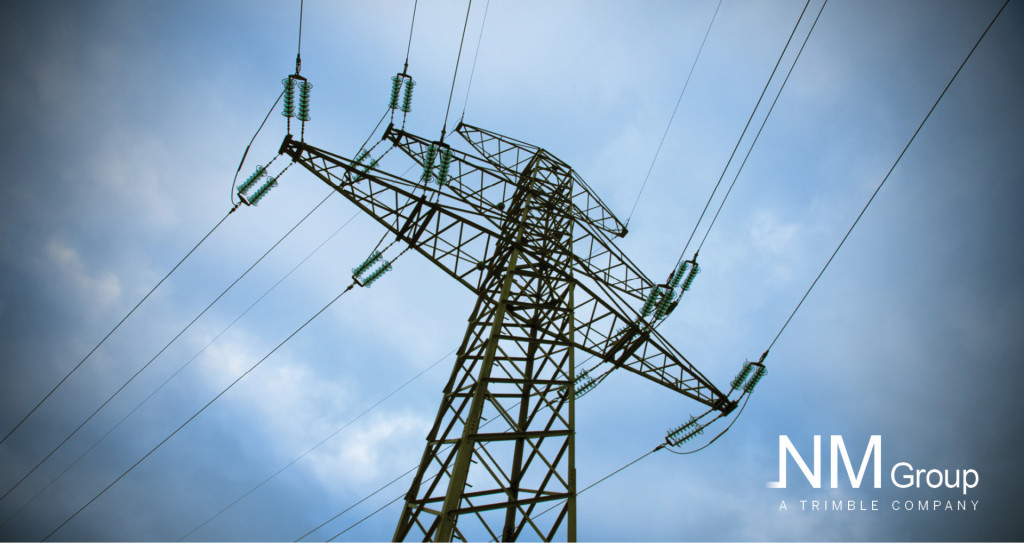 NM Group has been awarded the contract to deliver a LiDAR mapping based power line compliance solution for a midwest-based utility. We will deliver a series of data products and reports to enable them to demonstrate their compliance and inform future projects. In addition, our client is looking to deploy the rich LiDAR data more holistically. Providing value to other departments including asset management and vegetation management groups.
The outputs of this survey and modeling project are to be a classified LiDAR data set and high-resolution aerial imagery. These components will populate a PLS-CADD model of the circuit. Using our IEEE compliant conductor temperature methodology we will graphically model the wires at the max operating temperature and complete a thermal rating report. This will show any spans that are not compliant to enable subsequent remediation works.
Using the data strategically, our client will also receive UVM focused reports. Working with our Vegetation Analytics process, we will extract a tree inventory, consisting of attributed tree objects. This will enable us to report any clearance infringements to the NERC FAC-003 standard and also report on imminent 'Danger Trees'.