Transmission project to begin on the US East Coast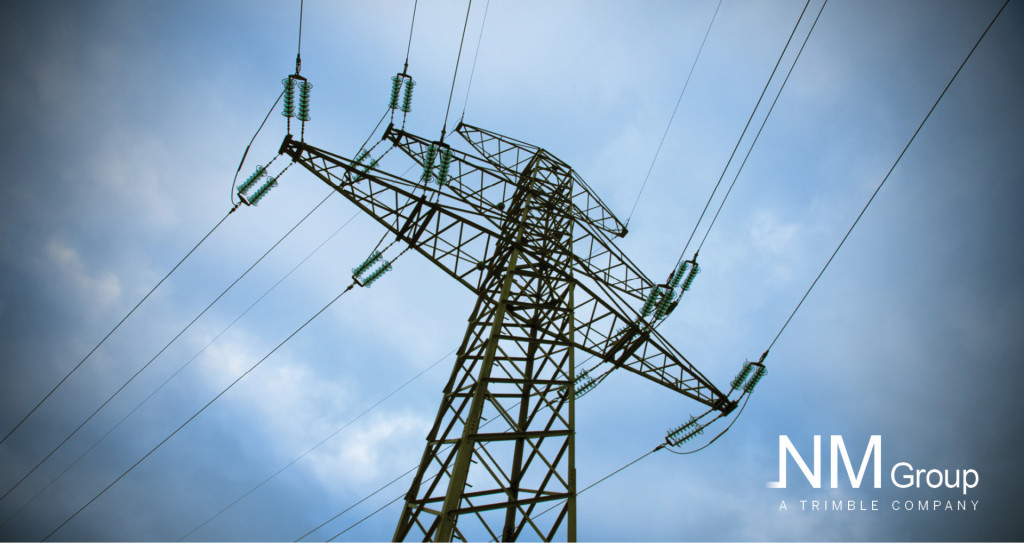 Very pleased to announce we will be undertaking a project to capture LiDAR and produce PLS models for a long-standing East Coast utility. Consisting of almost 200 miles, the project will use high resolution LiDAR and downward looking image sensors to collect vital information for the transmission line.
Processing this data, we will deliver a series of engineering and vegetation management products that will help our client to make the most informed decisions on their network. Examples include Method 1 PLS-CADD models, tree canopy maps and forward-looking images. We will also be using multi-directional cameras to provide a variety of image based products.