US utility chooses NM Group's Patrol+ for optimizing vegetation management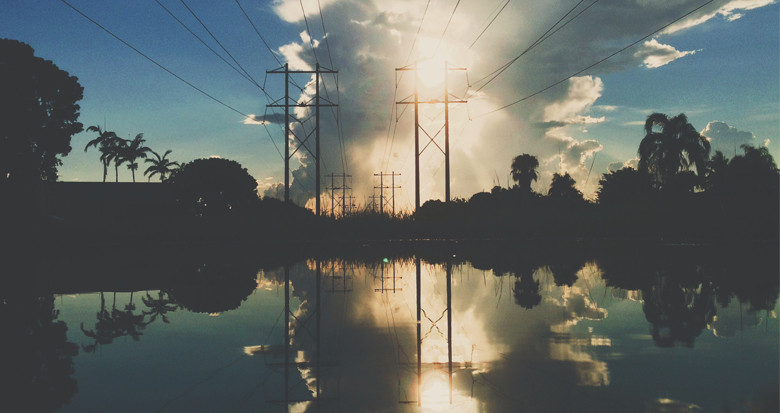 A major Southeast US utility wishes to digitize its vegetation management operations and has commissioned a new Patrol+® project to enhance existing inspection flights.
Patrol+® upgrades existing visual assessment practices, attaching digital hardware to the aircraft in order to collect LiDAR measurements during each flight. This data is processed by our team of expert technicians, providing an objective assessment of vegetation distance from power lines. This enables utilities to demonstrate compliance. It also enables the prioritization of any encroachments for more efficiently targeted tree cutting programs.
Read more about Patrol+® and our other condition inspection and line patrol services here.