NM Group to deliver a thermal rating compliance project for UK power system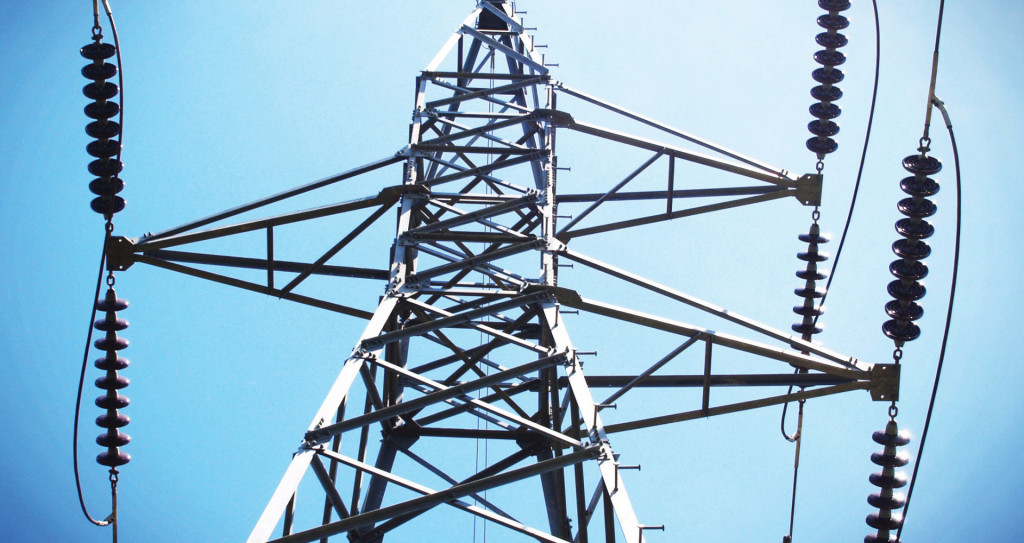 We are very pleased to be starting a new project for a UK transmission network to deliver a thermal rating study for a large portion of our client's network. Using geospatial data to model their infrastructure in a CAD environment, we will help them determine their clearances and confirm their thermal ratings.
Highly accurate asset survey data will facilitate our study, coupled with our dedicated team of powerline technicians and engineers. This project will ensure that our client can mitigate any line constraints - enabling them to continue to deliver a safe, reliable and cost-effective solution for their key customers.
This project will create 3D as-built models for over 1000 km of high voltage transmission line, using LiDAR data to capture the positions of the assets. Our team will create a suite of geospatial data inputs to populate the model, combined with asset information from our client - such as the load on the line during the survey. Our engineers will then be able to determine the sag of the conductor for each span under any given loading condition. Providing key data on the safe overhead clearance and even whether lines can run at a higher rated temperature.
To find out more about what goes into a powerline modeling project click
here
.