Company Videos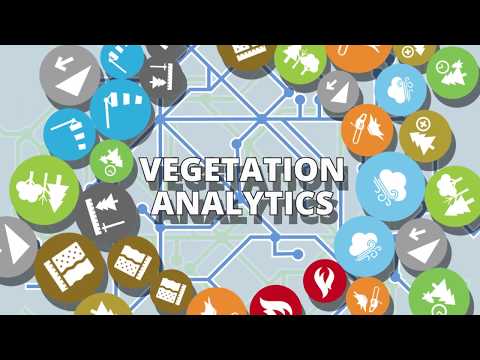 Vegetation Analytics
What is Vegetation Analytics? It is a big data approach to modeling the status and trends of vegetation adjacent to powerlines. We utilize historical information and a suite of analysis tools to look at every tree and calculate its growth, its ability to hit the line and its likelihood of falling. Paired with risk criteria and cost information specific to the network operator, this allows for significantly improved targeting of tree inspections and the design of management programs for trimming/felling which optimize cost, risk or a balance of both.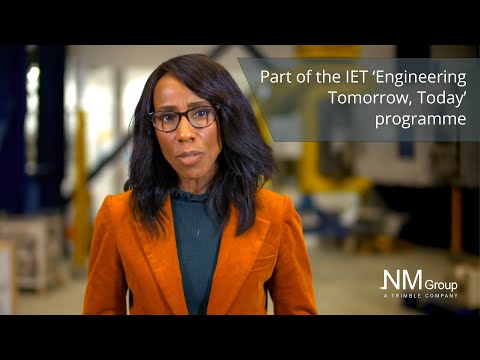 Engineering Tomorrow, Today: NM Group in partnership with the IET & ITN Productions
How is Big Data and Machine learning being used to optimize Vegetation Management? Engineering Tomorrow, Today is a collaborative news style program created with The Institute of Engineering and Technology (IET) and ITN Productions exploring the latest innovations in engineering.